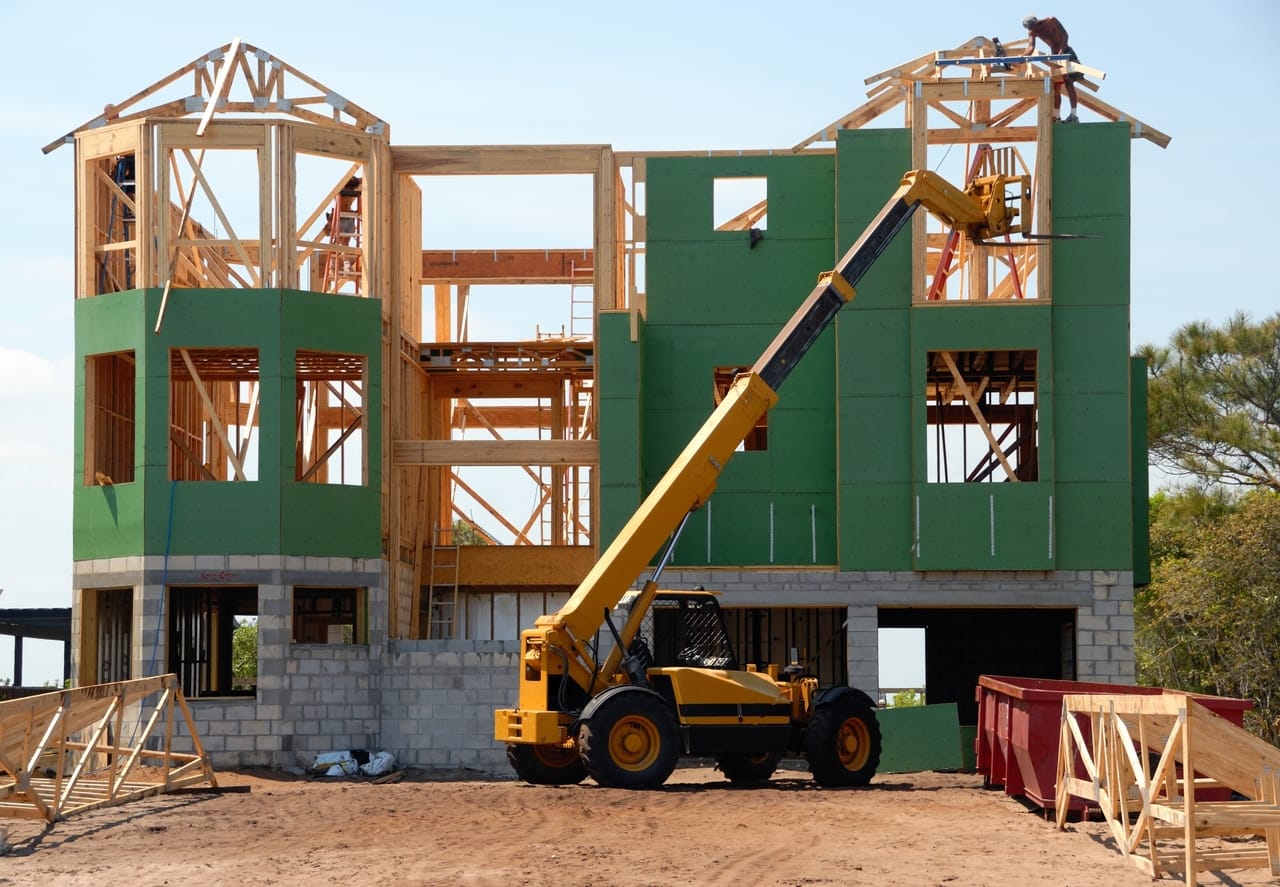 Also known as post-frame construction, a pole building or pole barn, is a type of wood frame construction that does not require a foundation. Instead, the building's posts are anchored four to six feet into the ground to provide stability. This allows for quicker and less expensive construction than traditional "stick-built" structures. While often referred to as "pole barns," post-frame buildings can take a wide range of forms, such as commercial space, educational facilities, and even custom homes. Here are three reasons to consider post-frame construction for your next building project.
Your building can be finished more quickly.
Fewer materials and less time spent in construction means you can enjoy all the benefits of being in your building sooner! A pole barn can be built in a fraction of the time of traditional construction and more quickly than a steel frame building. If you're building a new home, this can mean less time in financial limbo as you wait to sell your existing home. If your project is a new location for your business, it can mean a faster return on your investment. Whatever the purpose of your new building, getting it completed sooner can have important benefits.
You can leave a lighter footprint on the environment (and save even more money).
Because it doesn't use a foundation, a post-frame building involves less disturbance of the building site. Because the design uses fewer materials, it also takes less of a toll on the earth's natural resources. Additionally, many components are assembled off site, allowing excess material to be recycled at the plant and reducing construction waste.
The environmental benefits of pole buildings extend far beyond the construction process, however. Because columns and wall girts are placed much further apart than in stick-built structures, pole frames contain larger wall cavities with fewer structural interruptions, allowing for more effective insulation. This results in lower energy consumption for heating and cooling and, of course, lower energy bills.
Pole buildings can be used for just about anything!
After the framework is in place, a pole building can be finished any way you like, creating anything from a basic functional space like a barn or shed to a commercial space or high-end custom home. Post-frame construction allows for more design flexibility than traditional construction, accommodating wider spaces and allowing for nearly endless customization. Your siding and interior choices will shape the look and feel of your building.
Post-frame construction gives you the flexibility to design the structure you need at a price you can afford. Working with an experienced design-build company will give you access to the knowledge and skills you need to create a building that will serve you for many years to come. If you live in Iowa, and are interested in constructing a new pole barn or steel building, contact us for more information on building options and the design-build process, subscribe to Pro-Lines Building Blog.