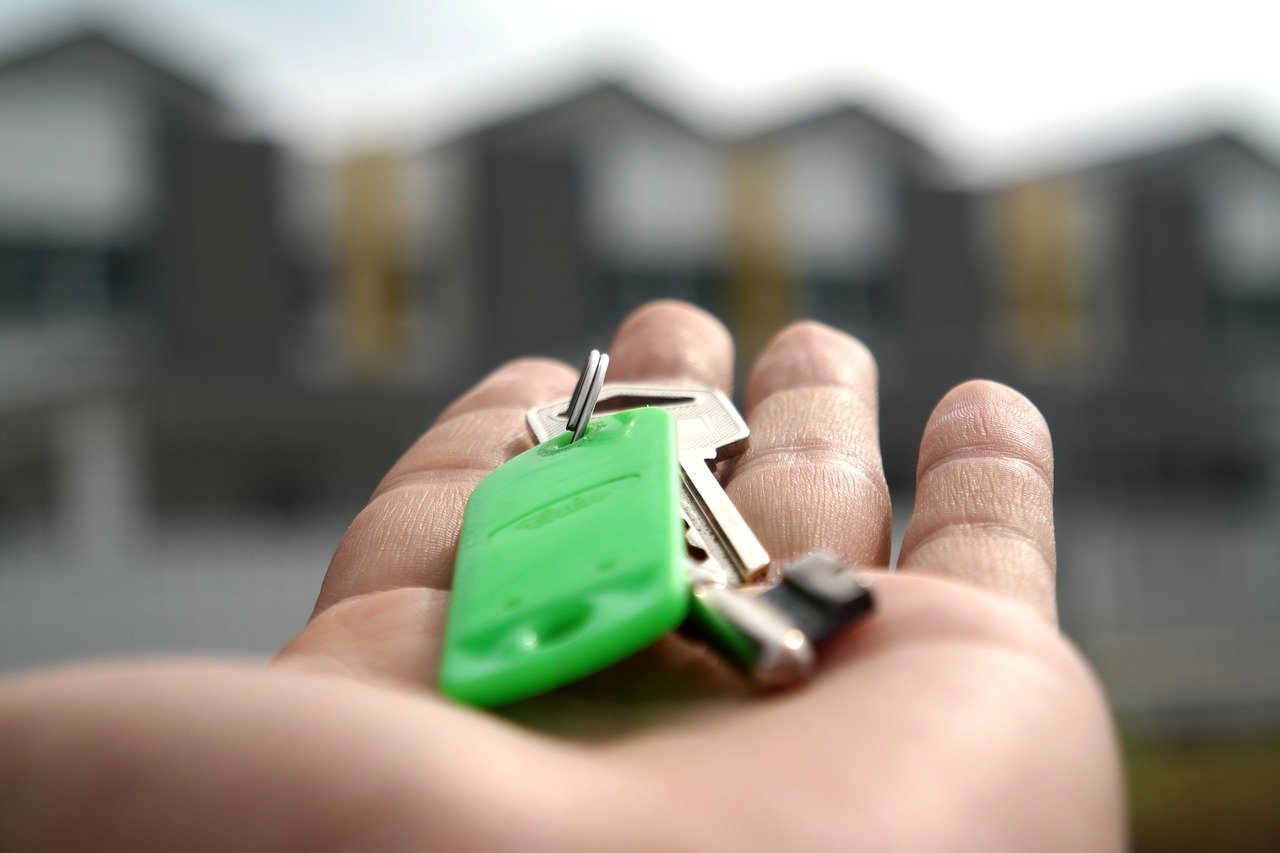 Mixed-use buildings are often developed in urban settings and have two or more functions. They usually have a creative mix of residential, commercial, and/or cultural real estate in a single, densely populated area. Mixed-use buildings are on the rise due to their convenience, modernity, consumer exposure, and other benefits that single-use buildings don't and can't offer.
1. Convenience & Walkability
Millennials, according to the National Association of Realtors, made up the largest generation among homebuyers in 2017. This group prefers walking over driving and values convenience. Multi-use buildings allow individuals to access a number of amenities in a single area without needing to hop in the car and drive. This reduces transportation costs and pollution and saves time, which is appealing in growing cities where traffic can make transportation time consuming and frustrating. Imagine living in an apartment building that's connected to a restaurant, rooftop bar, grocery store, coffee shop, art gallery, and boutique. You'd have nearly all your regular needs taken care of in a single vicinity.
2. Exposure
If you own a shop in a mixed-use development, you may gain customers outside of your usual clientele. You can attract more visitors simply by being located in an area that receives more foot traffic than a stand-alone store would. Many local residents will also likely become regular customers due to convenience.
3. Community
Multi-use buildings are often located in densely populated areas with easy access to other popular amenities, such as a school, grocery store, library, and park. Being in this type of prime location will allow you to connect with and become a part of an inclusive community, building real, lasting relationships with customers and other business owners in the area.
4. Lower Risk
The diversification of mixed-use developments poses less risk for investors. If there's a commercial downturn, for example, investors will still have the residential side to lean on. These types of developments, according to FortuneBuilders, also "offer higher income, cash flow, longer leases, and less competition."
5. Smarter Resource Use
Energy, sewage, and other resources can be used more efficiently in multi-use buildings, saving tenants money. Municipalities can also save money on infrastructure costs, and maintenance costs may prove to be lower over the life of the building. Finally, building a single structure will help conserve land and building resources.
Are you interested in building a mixed-use development? Contact Pro-Line Building Company to get started today.