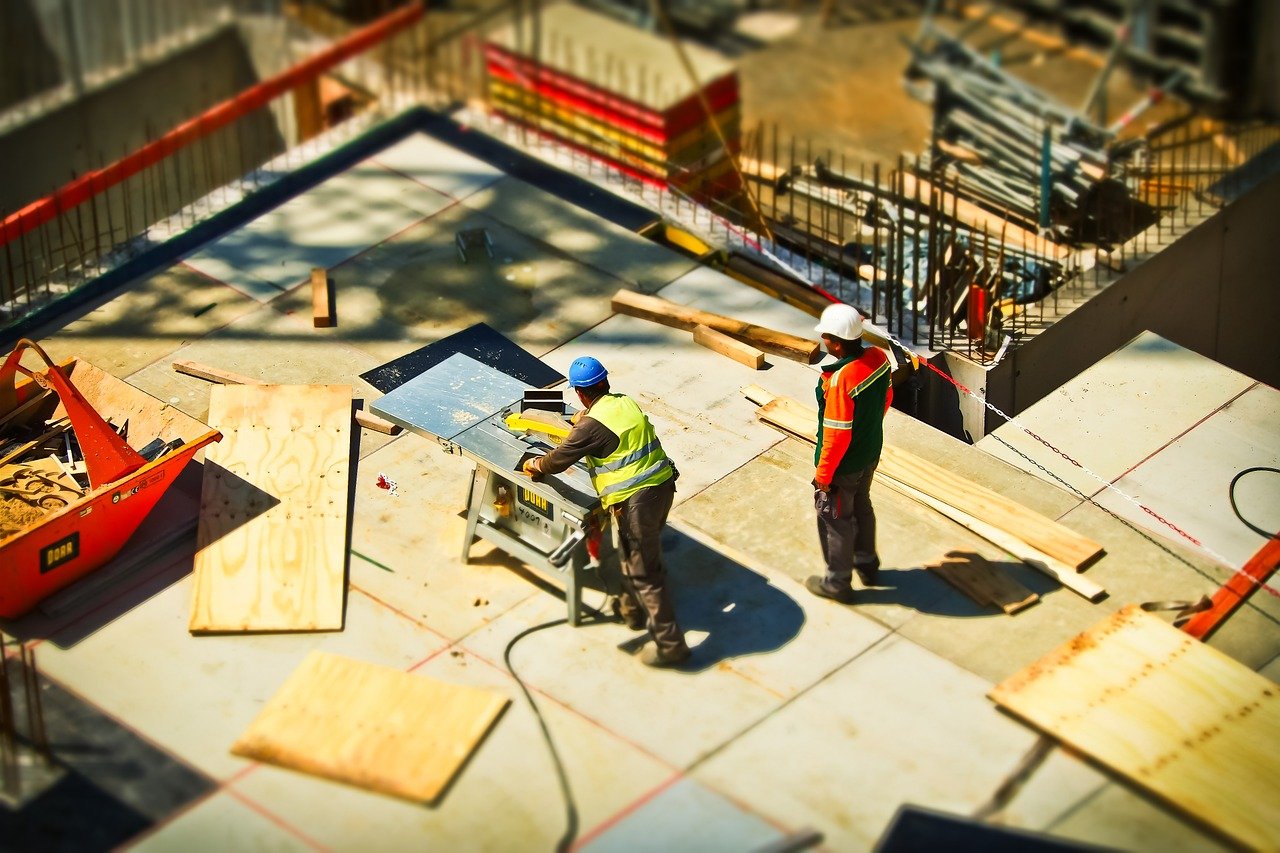 Choosing a construction partner can be difficult, but there are a few traits that can point you in the right direction. Regardless of your project needs, there are certain attributes that are helpful to have in your construction partner. Here are seven qualities to look for.
Professionalism
Professionalism is more than just wearing a clean uniform; you'll know it when you see it. Professional candidates are on time, use appropriate body language, and show respect. Professional construction partners will communicate clearly with you and in a timely manner.
Communication
Good candidates will not only communicate clearly, but they'll also tailor their communication style to meet your needs. If you're a no-nonsense, short-and-sweet kind of client, they'll be direct and concise. If you appreciate knowing the details of your worksite and like to be updated on day-to-day activities, they'll be thorough and inclusive.
Experience
Experience is a valuable quality in a construction partner. Make sure that when evaluating a candidate's experience, you look into what kinds of projects their experience includes. Applicable, relevant experience is what you need.
Trustworthiness
Other than hooking a candidate up to a lie-detector, it can be somewhat challenging to measure their trustworthiness. To get a better understanding of their character, consider reviews, references, and recommendations.
Organization
Being on time, following deadlines, and obtaining proper documents are just a few ways candidates can demonstrate organization. Be wary of potential building partners who have to reschedule meetings often, lose important documents frequently, or require frequent reminders from you.
Attentiveness
Your project deserves undivided attention, and so do you. Building partners who always seem to be distracted or multitasking don't merit serious consideration for your project. Before you choose a building partner, find out how many projects they'll be working on at one time. It may be unreasonable to think you'll be the only project on their to-do list, but you shouldn't be one of dozens!
Work Ethic
You want a building partner who will do whatever it takes to complete the project to your satisfaction. It all comes down to their work ethic. Is your candidate dedicated to finding you the best property to build upon? Are they honed in on your vision for the project? Have they adequately prepared on the front end of the project to help minimize hiccups along the way? Work ethic may be a difficult quality to define, but it's essential to building a strong partnership for your project.
Are you in need of an exemplary construction partner? Contact Pro-Line Building Company to start discussing your project today. Our trustworthy, knowledgeable, hardworking professionals will guide your building project from concept to completion. Whether you need a pole barn for your farm or commercial steel buildings for your business, Pro-Line has the expertise to get your job done right.