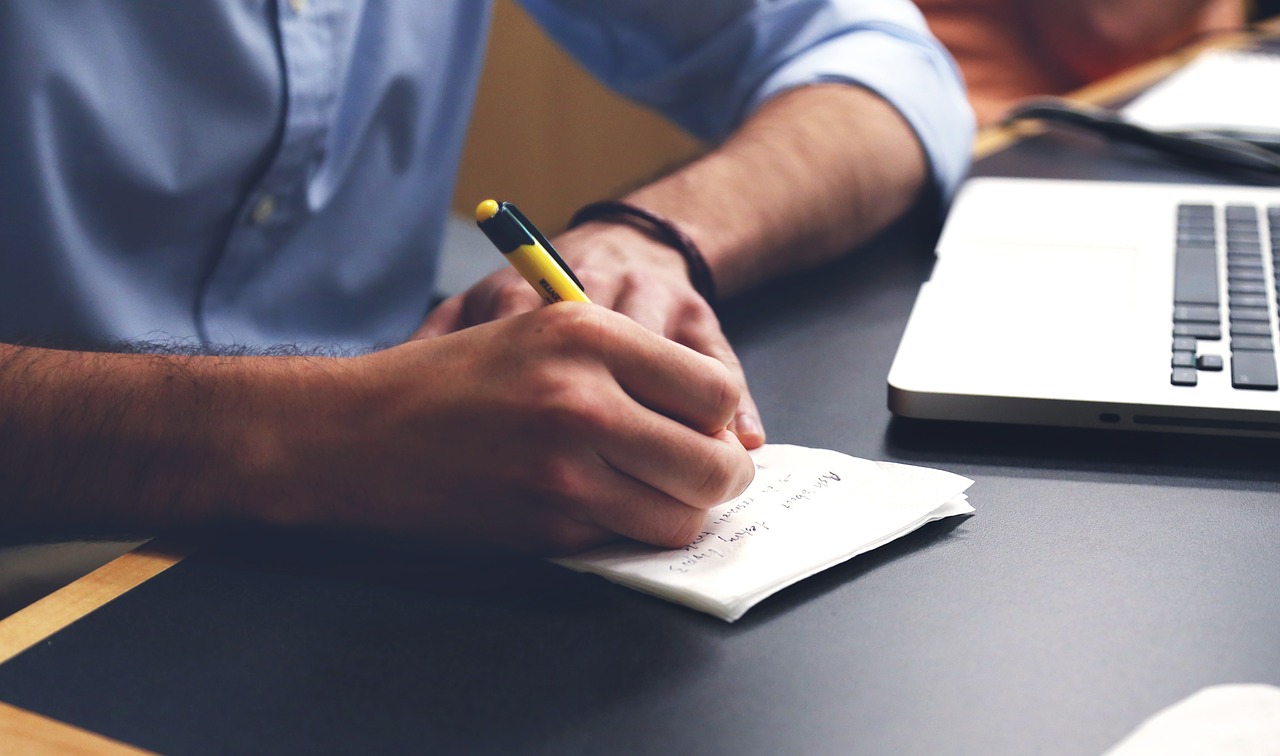 Embarking on a construction project is a huge task, but you don't have to do it alone! Partnering with a construction company can save you time, energy, and resources. Whether you're building a custom home or looking to add commercial steel buildings to your business' property, don't sweat the small stuff. Work with a construction company that can handle the details. If you're not sure if you want to partner with a construction company, read on to find out how it can make your construction project easier.
Centralized Management
When it comes to construction—regardless of the type—there are lots of moving parts. Just like your body needs your brain to tell your hands, feet, and legs what to do and when to do it, a construction company needs a "brain" to orchestrate all of its hypothetical limbs. While it's true that you as the customer could organize the project, it's important to keep in mind that there are people whose job is to do just that. Without a construction company partnering with you, your project will become your full-time job. If you don't have the time or experience for that, a construction company can take the weight off of your shoulders and manage every aspect of your project.
Cost Savings
A construction company's experience allows it to maximize your budget, assessing how to achieve your needs within your schedule and financial means. A construction company will be able to address unexpected hiccups quickly and efficiently. Even if your project were to go off without a hitch (which is unlikely), a construction company can access materials, vendors, and laborers at a far lower cost than consumers.
Reduced Risks
Construction companies work on building projects day after day and year after year. They've built trusting relationships with vendors and subcontractors, allowing them to efficiently get the job done right. More importantly, they know how to keep your worksite efficient and safe and your project on schedule. The expertise of a construction company significantly reduces the risks associated with your project.
If you're ready to start your next construction project, contact Pro-Line Building Company to partner with us! For more than 25 years, Pro-Line has been a trusted name in the construction industry. Pro-Line wants to help you with your Iowa building project, whether it's residential, commercial, or municipal.