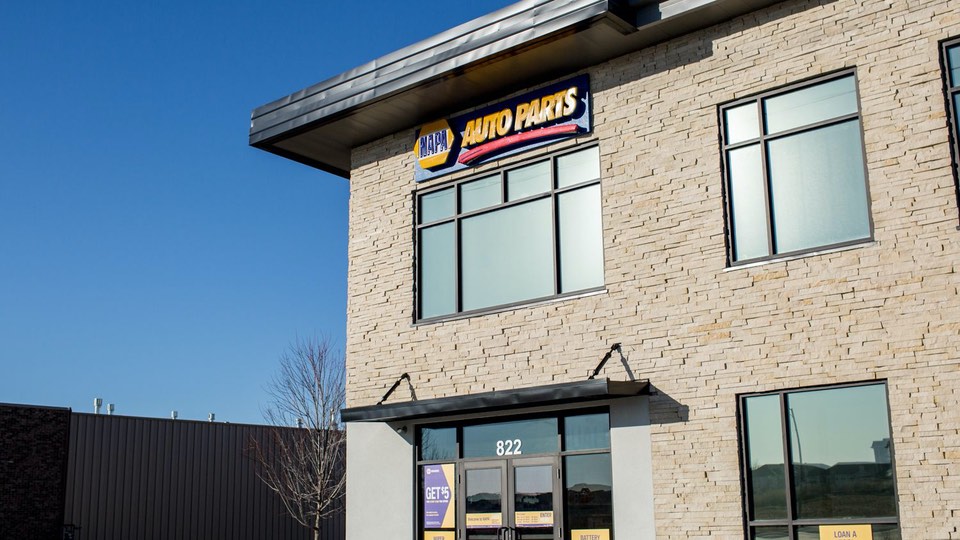 Curb appeal is how attractive a property is when viewed from the street, sidewalk, or parking lot. Enhancing your building's curb appeal can not only increase business, but it can also increase its value if you're looking to sell.
If you own a brick-and-mortar shop or commercial business, your first impression for many visitors (and potential customers) is its curb appeal. If your business looks attractive to a passerby, they'll be more likely to enter the premises and give you a chance to sell to them. On the other hand, if your building isn't maintained well, looks dirty, cluttered, or outdated, those potential customers might drive on by and end up doing business with one of your competitors instead.
Whether you run a restaurant, retail store, or service-based business, curb appeal can benefit your bottom line. Let's dive deeper into why.
How Do People Decide Whether to Enter a Business?
According to a study conducted by the CCIM Foundation, curb appeal has three dimensions that positively affect sales: architecture, atmosphere, and authenticity. The study found that a store's exterior appearance impacts consumer behavior, retailer sales, and retail real estate values. Specific factors that contribute to excellent curb appeal include:
Cleanliness
Maintenance
Safety
Social aspects
Signage and architectural features
Landscaping
Convenience
Entertainment
Your building's colors, building materials, design, neighborhood, and surrounding properties can all impact its curb appeal and sales prices.
How Important Is Curb Appeal?
A study conducted in Maggie Valley, N.C., by a consultant named Craig Madison found the main reason for the town's tourism problem was its lack of curb appeal. According to Madison, about 70 percent of first-time sales are based on curbside appeal, something the town struggled with.
Let's face it, your business' façade or storefront is its first impression before you get the chance to prove that you have the best customer service, great products, or superior services. If your business grabs people's attention in a positive way, you'll bring in more foot traffic, which may lead to more sales.
How Do I Improve My Business's Curb Appeal?
Whether you're taking your first steps toward building your own commercial space or looking to spruce up space you already own, here are some ideas to help you enhance your building's curb appeal:
Keep your property clean and well maintained.
Add some landscaping.
Add a front door that makes an excellent first impression.
Ensure your parking lot is well maintained, marked, lit, and has enough space for your customers.
Add inviting, legible, visible, and attractive signage that stands out.
Keep your windows clean and clutter-free, but don't be afraid to get creative with your displays!
Add a fresh coat of paint.
Make sure your storefront and walkway are well lit.
A helpful way to test your business's curb appeal is to put yourself in your customer's shoes. Hop in your car or walk down the sidewalk to see your façade and surrounding property through their eyes. Keep an eye out for any red flags as you walk toward your property. If needed, bring in an expert to give you advice on what updates you should make to improve your space. It'll be well worth a little extra work upfront if it brings you more business down the road.
Pro-Line is here to serve as an educational resource for every step of your building journey. Subscribe to our blog for detailed answers to commonly asked questions about commercial and residential building materials, processes, and tips.