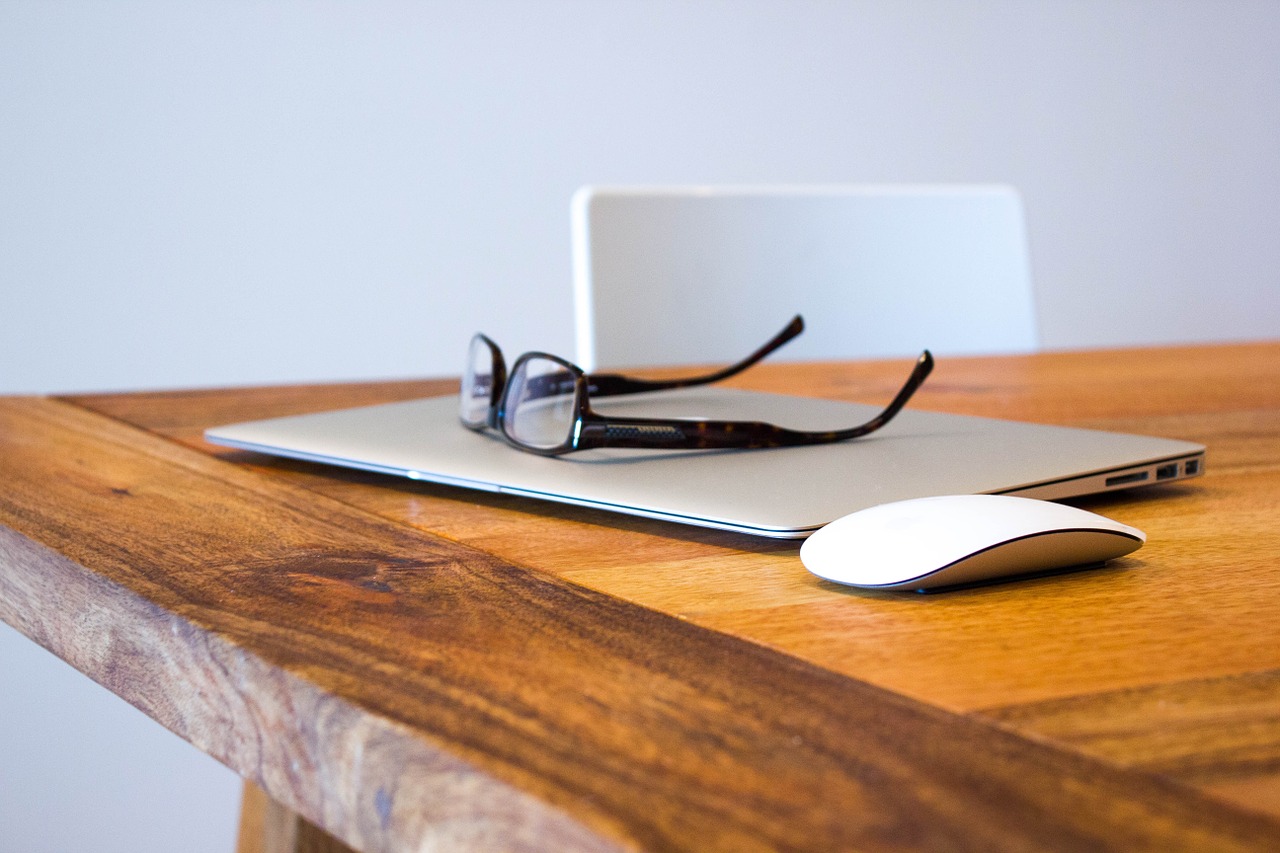 Selecting a Commercial Space
Whether you are looking for a new space to move into or want to build a brand new space for your business, you have a lot of decisions to make and may already be feeling the pressure. Commercial real estate is a large investment, so carefully consider the characteristics, available amenities, size, structure, and functionality of each type of space so you can choose the best for your business.
Office Buildings
Offices are among the most common types of commercial buildings, and their look and feel can vary immensely. One of your neighbors may work in a skyscraper in the city while another works in a humble two-room office on the edge of town.
There are three main classes of office buildings, rated from class A to class C. Class A buildings claim the most strategic locations and are constructed using quality materials and stylish designs. Class C offices are older, often in need of renovation and updates, and located in less desirable areas. Class B buildings fall in between, generally being older but well managed. Keep in mind that while class A buildings sound much more appealing, they can also be much more expensive to rent, purchase, or build.
Location is another way to categorize office buildings. Offices located downtown are considered central business district buildings, while offices in suburbs or outside of the center of a city are called suburban office buildings. Downtown offices located in a city's central business district are often high-rise buildings, while suburban offices are commonly mid-rise buildings located in a strip or on a campus near others like them.
Industrial Buildings
If your business deals in production, you may need an industrial building. There are several types of industrial buildings, including warehouses (flex and bulk), list assembly, and heavy manufacturing. If you're a large manufacturer that needs to house a lot of large, heavy machinery and equipment, you'll most likely need a heavy manufacturing building. A list assembly building is less complex and isn't designed to house such large equipment; this space is better suited for storage and assembly.
A flex warehouse, as its name suggests, allows for flexibility once built; it can easily be converted to accommodate your needs and often includes an office area in addition to the industrial space. A bulk warehouse is usually strategically located so trucks can easily access it from the highway or interstate; it's the largest type of industrial building and is used for product distribution.
Industrial buildings typically have a utilitarian look and feel, and design or stylistic elements are minimal and simplistic. Size and layout can vary quite a bit, depending on what the space will be used for.
Land
Commercial real estate doesn't only include property with buildings. It includes several types of land as well. Greenfield land includes areas that lack existing buildings or infrastructure. Brownfield land is space that was previously used for commercial or industrial purposes. Infill land is located in an urban environment may have once been developed but is now vacant.
While this is by no means an exhaustive list of the commercial real estate options available, it should get your gears turning and get you headed in the right direction.
For any of your commercial building needs, contact Pro-Line Building Company. We've helped large, established businesses and small startups find the right solutions for their distinct needs. Whether you need a large agricultural or storage facility, a new office building, a restaurant or retail store, or a municipal building, we can build it.