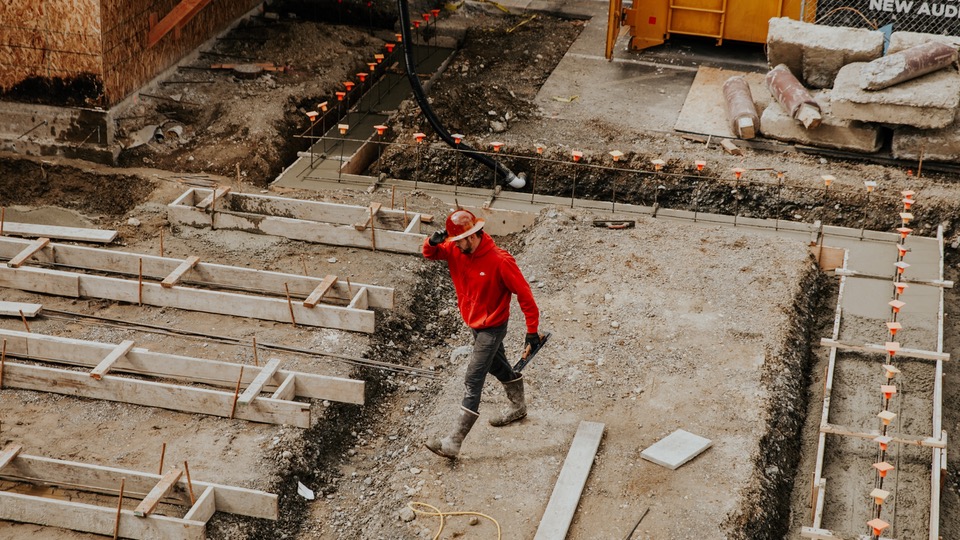 Urban populations in Iowa are on the rise. As more people move into cities and suburbs to live and work, urban sprawl continues eating up more farmland around towns like Ankeny, Urbandale, Clive, and North Liberty.
To hold architects, designers, and builders to high standards and to ensure quality, cities across Iowa are establishing stricter rules and regulations for building. Each city has its own set of building codes and ordinances that construction companies are required to abide by.
When beginning your commercial building project, we encourage you to work with a builder that clearly understands your city's codes and regulations. They can help guide you through the building process properly and legally to help you avoid unnecessary upsets or setbacks. They will also help set you up with the right expectations, so you have a good grasp on your options and limitations.
Ankeny Building Regulations: An Example
Ankeny is one of the largest suburbs of Des Moines. According to the U.S. Census Bureau, it was also the nation's fourth fastest-growing large city from July 2016 to July 2017, so it makes for a good case study. Here are some of the limitations placed on commercial building in Ankeny to give you an idea of the types of restrictions you may face when building your own space.
The city of Ankeny requires that you apply for a permit for your new construction project before building even begins. This permit allows for the enforcement of various building codes. An inspector will take part in the process to ensure all minimum building and safety standards are met and appropriate materials are used. You will also be required to obtain permits so your commercial builder can work on mechanical, plumbing, and electrical systems.
Ankeny's Planning & Building Department will review your land development proposal to ensure it complies with the city's subdivision code and zoning ordinance. This assessment includes reviewing zoning, drainage, environmental aspects, traffic, and infrastructure.
As you can see, building a commercial space can be quite a process. Certain codes and ordinances may limit your customization options. However, if you understand the rules, you can work freely within the required boundaries to create a building that suits your tastes well and meets all your needs.
Why Cities Create Strict Building Requirements
So why does the building process have to be so complicated—with all the rules, regulations, and restrictions? Some of the main goals of building codes and city ordinances include the health, safety, and wellbeing of the people who use them.
Building codes set standards for the design and construction process. Energy codes work to regulate energy conservation. Fire codes ensure buildings are constructed safely to minimize threats like fire and carbon monoxide. These are minimum standards that must be met to continue the building process and avoid legal or liability incidences. There's no room for negotiation, no matter how beautiful an idea or design is. If these minimum standards aren't met, building can't take place.
Building inspectors and code officials may oversee your commercial project to ensure your builder is operating legally. Remember that the rigid enforcement of standards and codes, ultimately, is meant for your safety—even if it feels like a bit of a pain in the moment.
The building process can be complicated, but hiring an experienced commercial builder who's familiar with your local building codes and standards can help set you up for success. Check out our blog post, "First Steps Toward Building Your Own Commercial Space," for more helpful tips. You can also subscribe to our blog below.