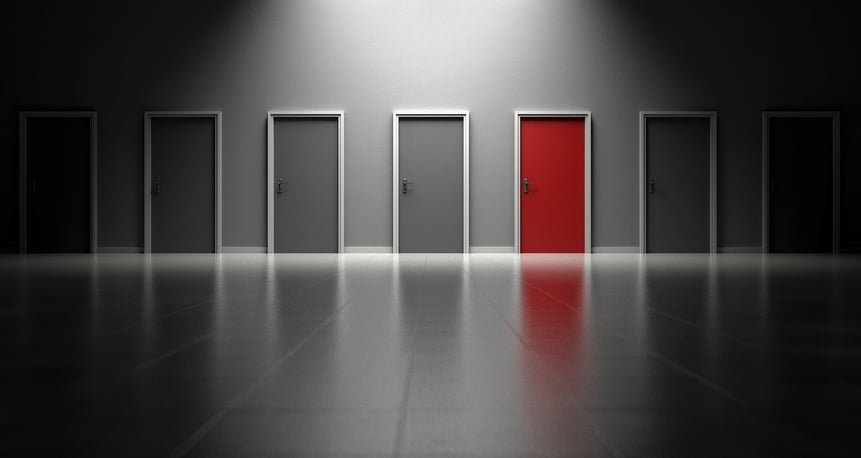 A lot goes into a building, but an extremely important factor is the materials that are used. You may be wondering how materials are chosen and how involved you are in the process. Today we're talking about what goes into our material choices.
What does the customer need?
At the end of the day, this is your building. So, of course, you get a say in materials! A lot of your decisions on materials will come down to the aesthetics. For example, you can pick out many different colors of windows and doors. We have many different material suppliers, so what the customer controls is the color choices, but they can also decide what price point they want to be in for their window package. Some clients only care about the price. Others care more about the aesthetics or performance of the product. So every project is different and it all depends on what is important to you.
What materials fill these needs?
Once you express what you want and what is most important to you, our team goes out into the market to select the right vendor to order the product to meet your needs. This is a major advantage. If you're working on a building project on your own and don't have the industry knowledge, selecting materials can be a difficult task. Some materials are more suitable for the severe weather changes that happen throughout the year in Iowa. Our team has the knowledge and knows what has worked (or hasn't worked) on previous projects. For example, if you want to build a metal building, it's important to decide what gauge or thickness of steel would work best for your needs. Once we know what your needs are, we can help make that recommendation of what makes the most sense for you.
We also help to identify cost saving opportunities and times where it might make more sense to spend a little more. For example, if you're building a home a space that may not be considered living quarters, that's an opportunity to save a little money and opt for a residential window rather than a commercial window. We will help you navigate this decision-making phase.
Who's supplying the materials?
We've been using most of our material partners for years. We only partner with vendors who stand for what Pro-Line stands for. Our vendors always provide high quality customer service and meet our delivery deadlines even if they're backed up. When our clients need something, our vendors are willing to go the extra mile to meet those needs due to the relationship we've established with them. Our loyalty to each other is a major benefit to the customer in the end.
We really try to stay local with our building materials. Our steel and truss manufacturers are in the state of Iowa. Our overhead doors come from a store that's based in the state of Iowa. We do our best to support the community.
Materials are the foundation of a building project. Choosing the right materials—and vendors—can make all of the difference. Pro-Line's team is equipped to help you make the right decisions throughout the building process. Contact us today.