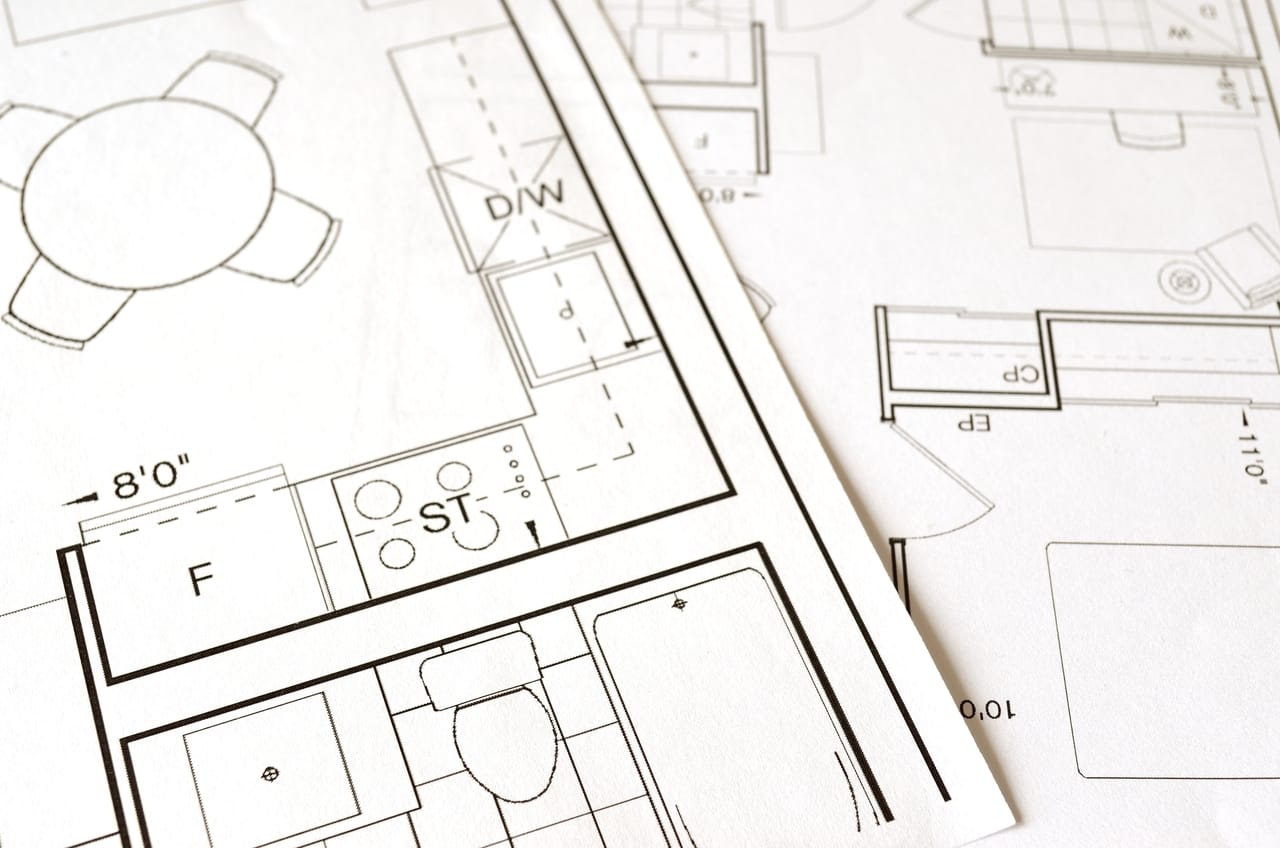 Many business owners wonder whether they should buy or lease a commercial building. While buying a building often presents financial challenges, especially when a business is first established, it offers the advantage of stability. Leasing, on the other hand, provides a greater degree of flexibility for business owners. When choosing whether to buy or lease, the deciding factor is often cost, but flexibility and stability are also important factors to consider.
Why lease a commercial building?
Understanding the precise benefits to your business of leasing a space requires a detailed analysis of your business, its growth, and its requirements. In general, however, the cost of leasing a building is likely to pressure a business less if you plan to stay in the same location for seven years or less. Otherwise, it may make more sense to pursue an option to buy since this is typically the break-even point when comparing the costs of buying vs. leasing.
Why buy a commercial building?
Buying a commercial building may be better for a number of reasons, especially if you plan to do business in the same area for many years. The cost of buying a building is likely to be lower than leasing if you plan to stay in the same location for several years. For example, a detailed analysis by FitSmallBusiness.com showed that a business that stays in the same location for 15 years could save 85% or more in real estate costs by purchasing rather than leasing a building. To be able to realize savings, however, it is essential that the property you purchase be able to serve all the needs of your business for length of time you plan to occupy it.
How can I decide whether to lease or buy?
There are many considerations to make in determining whether you should lease or buy a commercial building. Aside from cost, some important questions to consider include
Will I outgrow the space within 7 years?
Can I develop and maintain a property of my own?
Should I tie capital into commercial real estate?
Is flexibility or stability more important to me?
Buying can be an excellent option for established businesses that can predict their pace of growth with some reliability and desire stability in projecting costs. For some business owners who desire flexibility to accommodate rapid growth and the ability to move locations more easily, however, leasing is a smart option. For more information on the building process, click the link below to download our free guide to beginning your construction project.