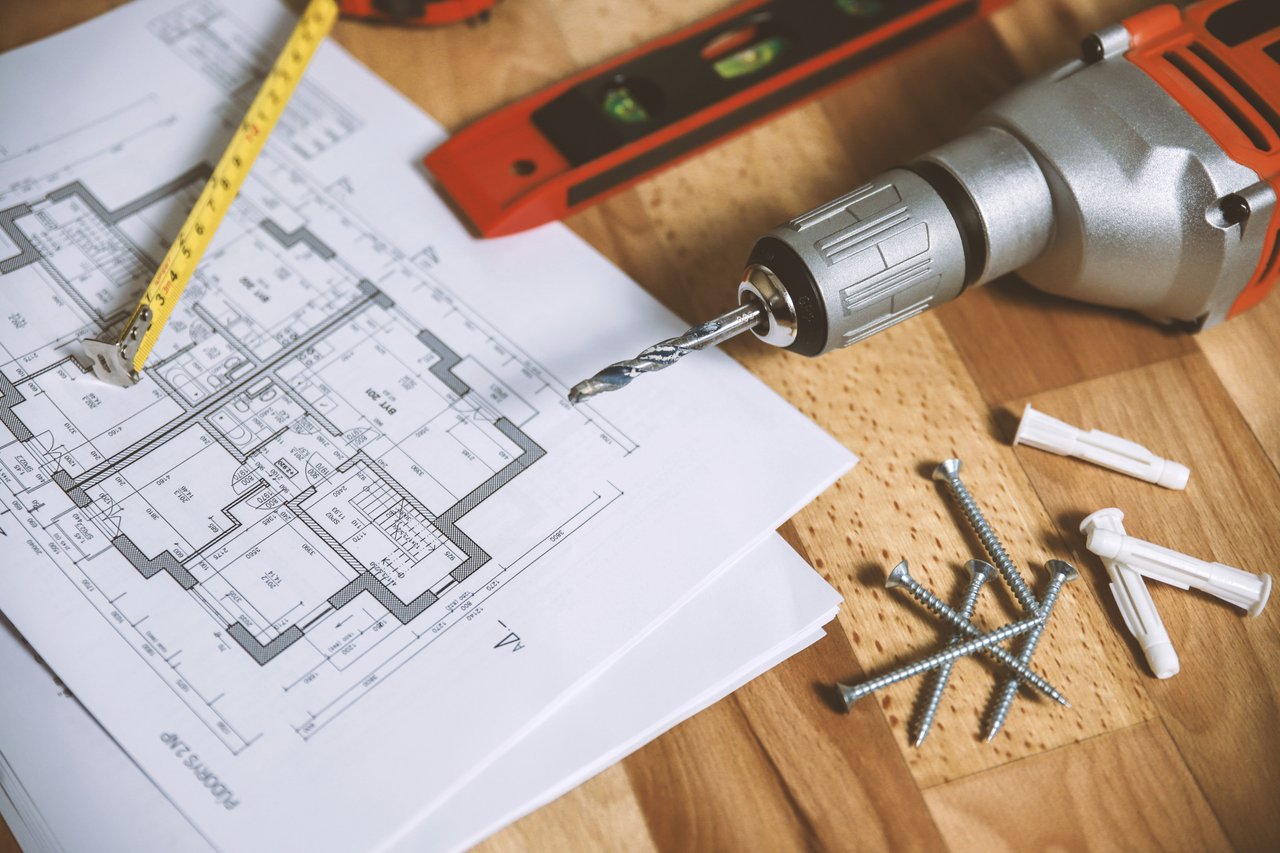 Building projects can be exciting and a little overwhelming with all of the options available. Having at least a basic understanding can help ease your mind when making decisions about your custom build. One of the first questions to ask is whether your contractor will be using post-frame construction or stick-built construction for your project.
Post-Frame Construction
Post-frame construction has been widely used in the U.S. throughout its history for barracks, churches, agricultural and industrial buildings, and more. It has evolved into an energy-efficient, flexible option for any type of building. Instead of using wood studs, steel, or concrete framing, large wooden posts or laminated columns are set in pre-cast concrete piers or stone foundations. Post-frame construction can be used with any type of exterior, and plastic barrier systems can be used to protect the wood framing.
Post-frame buildings (also called pole buildings) can be completed less expensively and more quickly than stick-built projects. Further, because the posts are larger and spaced further apart than stick-built framing, post-frame buildings have larger wall cavities, which can be better insulated to reduce heating and cooling bills.
Stick-Built Construction
Stick-built construction is the traditional method for building homes. The building is constructed from pieces of lumber nailed together to form the roof and walls. This "stick" frame is then covered with plywood (on the exterior) or drywall (on the interior) before siding or other exterior is applied.
Also known as site-built construction, this method is not without its challenges. Because boards are nailed together on site, adverse weather can cause significant delays in construction as well as damage materials. The main advantage of stick-built construction is that it allows for a basement. Because post-frame construction does not require a foundation, basements are not included in post-frame designs.
The Bottom Line
When deciding which construction method to use, consider your goals for your new building, how much time you have to complete your project, and what types of materials you prefer.
If you're ready to discuss your next building project, contact Pro-Line Building Company to get started.