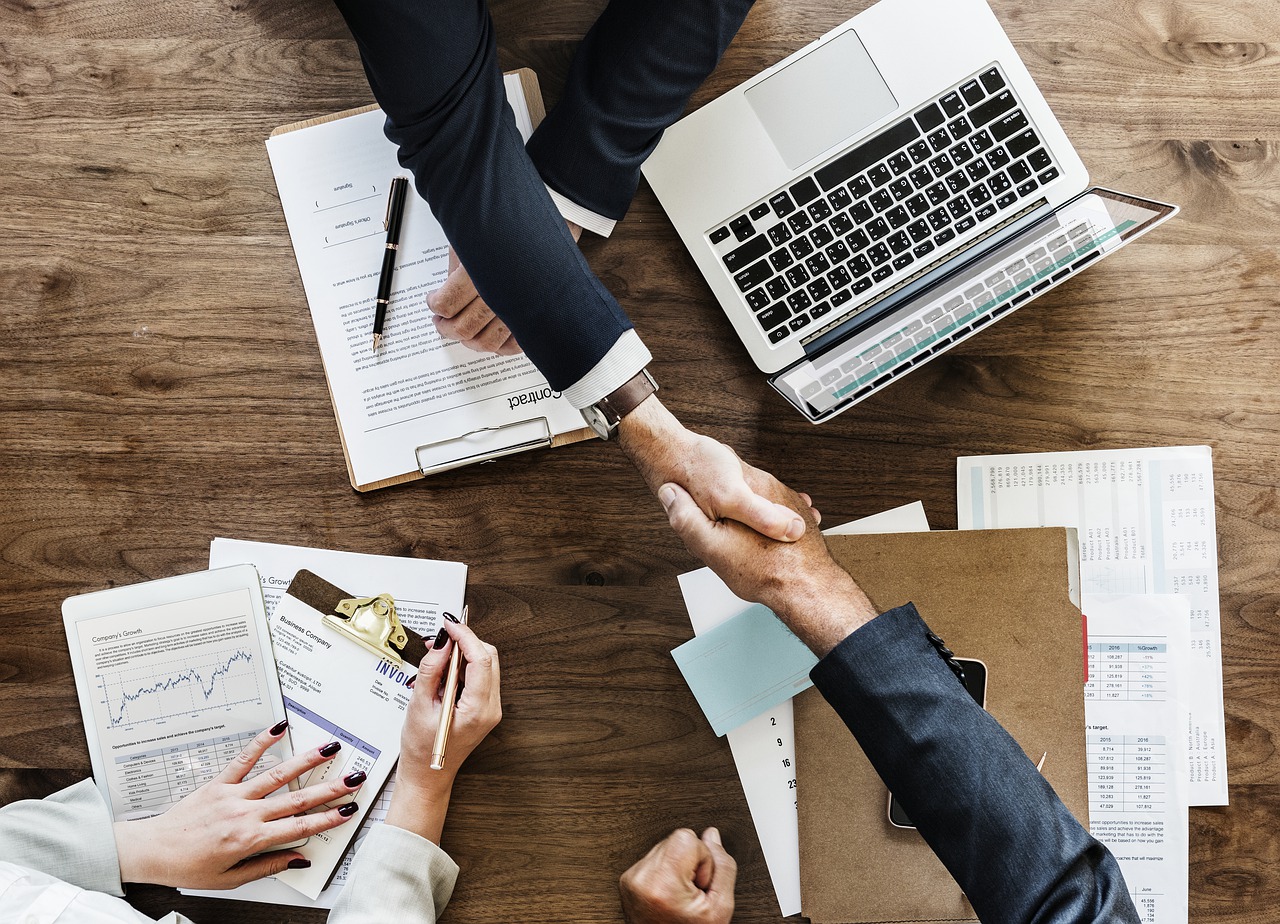 Selecting a building partner is arguably the most important decision you'll make for your next construction project. They will be your guide throughout the duration of the project, so how can you be sure to select a partner with the appropriate expertise and management style? Let's explore some tips for finding the right partner for you.
Do Your Research
Finding the right building partner starts with researching construction companies in your area. Ask your friends, coworkers, and neighbors for any recommendations they might have. Look for reviews on Google or other third-party websites. When you are narrowing down your list of companies, look for these indications of credibility:
A permanent address
A business telephone line
A website
Consistent branding
Responsiveness to email inquiries
As you research, it's also helpful to learn each company's specialties, how long they have been in business, and what their building process looks like.
Interview Potential Candidates
Once you've narrowed down your list of candidates, you'll want to conduct in-person interviews. This is a good time to find out more about the company and its team members. Here are a few questions to get you started:
What projects have you worked on that are similar to mine?
Do you have a portfolio that I can review?
What vendors and subcontractors do you work with throughout the project?
Who will be assigned to my project?
How do you ensure a project stays on budget?
What training or education do you have that sets you apart from the competition?
Assess Management Style
You'll want to find a construction company whose management style is consistent with your preferences. Each company is different and each management style is different. The important decision is finding one that meets your needs. For example, if you want to be very hands-on and direct portions of the project, you'll want to choose a company whose leader is open to an equal partnership. If you're hoping to hand the reins over and have very little involvement, then you'll want to find a team that can manage itself.
Meet Entire Team
Even though you'll be primarily working with the point-person assigned to your project, you'll want to meet everyone who will be working on your building. Construction projects can take an extensive amount of time, which you don't want to spend with people you find difficult to work with. You obviously don't have to become friends with everyone on the team, but you at least want to be content to meet with them on a regular basis.
Compare Previous Projects
If you haven't done so already, you'll want to thoroughly examine each candidate's portfolio. Find out what they do well. Picking the right building partner means finding someone who has experience that's relevant to your project. Your building partner will be the on-site problem-solver, so you want them to be well prepared for any situation they're likely to face throughout your project.
If you're looking for a reliable building partner, contact Pro-Line to learn more about our approach to the building process. For 25 years, Pro-Line has been perfecting the construction process so our buildings stand above the rest. Give us a call today!