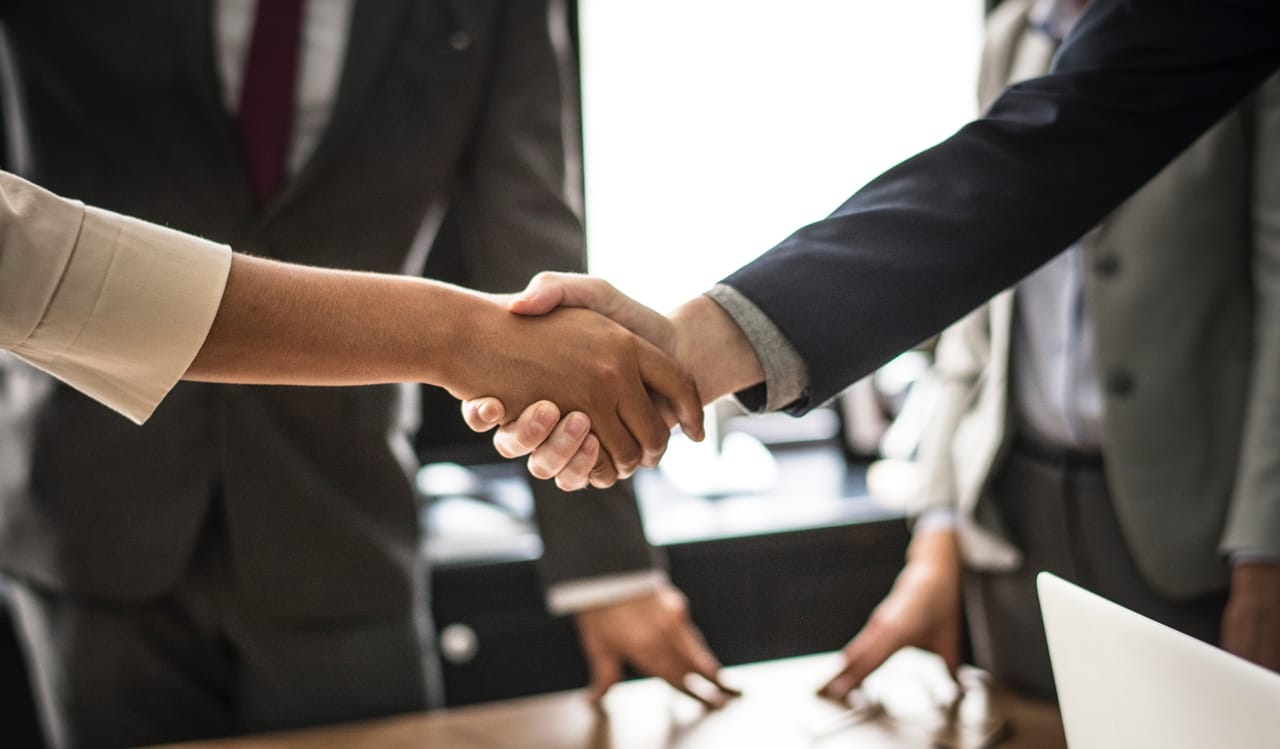 You've selected a builder and it's time for your very first meeting about the new project. It can feel as intimidating as it is exciting if you aren't sure what to ask or how to prepare. Whether you're looking to build your dream home or a site for your business, be sure to cover these topics in your first meeting.
Communication
Your builder should be more than friendly and knowledgeable. They should listen to you and speak in terms you understand. The initial meeting is a great time to ask any questions you have and receive real answers.
Further, it's the time to establish a point of contact and a primary mode of communication. Is it better to make a phone call or drop an email? Understanding preferences on both sides will help the project run smoothly.
Expectations
Whether this is your first building project or you've been through the process before, it's a good idea to ask your builder what you can expect. Your builder should be able to provide an outline of the steps of their process, including at least a rough timeline. Ask how often you'll receive updates and details about site visits; there may be better times than others to swing by your site.
Wish List
Even if you haven't gotten as far as selecting a floor plan, it's important to have at least a basic wish list for your building. Be able to communicate your basic needs for the structure, your likes and dislikes, the number of rooms you need, and specific styles you want or would like to avoid. Looking through potential floor plans and pictures of styles you appreciate can help you solidify your ideas.
Budget
In addition to understanding your wants and needs, it's equally important to have a firm sense of your means. Decide on a budget and determine how much you can afford to deviate from it.
Final Thoughts
Everybody involved in the decision-making process should attend the initial meeting and be prepared to discuss these topics openly. The initial meeting is the start of a long process and a large investment, so you want it to be as clear and complete as possible.
If you're ready to start a building project, the professionals at Pro-Line Building Company are ready to bring your design to life. Contact our team today.