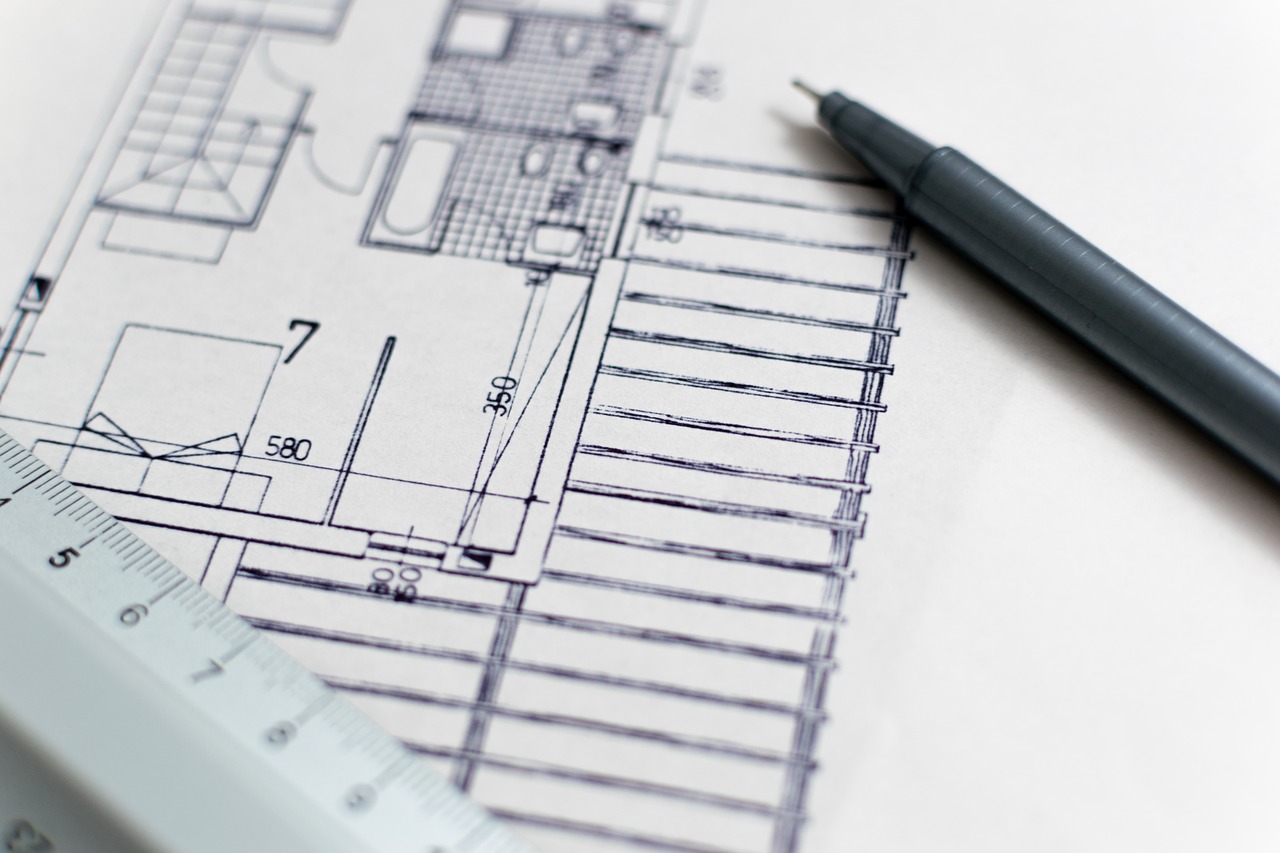 Whether you're looking to buy an existing home or build your own custom home, choosing the right floorplan is one of the most important decisions you'll have to make. Here are a few key things to consider as you begin shopping around or compiling design ideas.
Look at the big picture.
When considering your lifestyle, think about big-picture ideas like how many bedrooms and bathrooms you need to accommodate your family's needs, what rooms you want to be sure your new home includes (such as family, dining, kitchen, or office), and how much storage or entertaining space you need. Consider the ages of everyone who will be using the home, and make sure your floorplan is a safe one for all. It's also useful to think about what you like and don't like about your current home. Start creating a list of features to include so the concept of your new home begins to take shape.
Do the flow and layout feel right?
What's your gut feeling as you walk into a home? Do you prefer an open floorplan that unifies the space or segregated rooms that offer more privacy? Consider the flow as you walk through the space and make sure it's appropriate for the way you and your family will use it. Do the rooms connect in a functional way? Is there enough natural lighting where you'll want it? Will the furniture and décor you would like to use work with the layout? These are all great things to consider as you tour houses to get a feel for different types of floorplans.
How many stories do you want?
Do you like the idea of having all your living space on one level, or would you rather divide it up so family members can have separate spaces to spend time? A ranch-style or single-level floorplan typically has the kitchen, dining area, and living or family room in the center with the bedrooms and bathrooms on the outskirts of the layout. This makes it easy to move around from room to room and quickly access all the main parts of the home. There is no noisy foot traffic overhead and no need to climb and descend stairs, which may be key for families with elderly members or small children.
Multistory homes typically have the main shared spaces and the kitchen and dining areas on the main level and the bedrooms on one or more separate levels. If you have family members who prefer to have their own areas of the house for privacy, a multistory home may be a good option. Often, multistory homes can also offer much better views of the surrounding landscape.
Consider the location and outdoor space.
The location of your home can also influence the type of floorplan you choose. Consider whether you want the indoor space to flow naturally into outdoor areas. If you want to spend a lot of time outdoors barbequing, gardening, sipping iced tea on the patio, or entertaining guests during the warm seasons, make sure your floorplan works with (and not against) you.
Look to the future.
Don't just consider your current situation; also look to the future—5 or even 10 years down the road. Will the floorplan you're considering accommodate your needs at that time? If you have one child now but are planning on growing your family, make sure the home is large enough to grow with you. Some floorplans allow for easy updating and flexibility, such as converting an office space or basement studio into extra bedrooms, a playroom for the kids, or entertaining areas.
We hope this got your gears turning with plenty of ideas to help you move in the right direction. If you're interested in building your own custom home and developing the perfect floorplan for your family, Pro-Line would love to help. We'll walk you through the home building process and help you design a home that you'll love for many years to come. Contact us today!