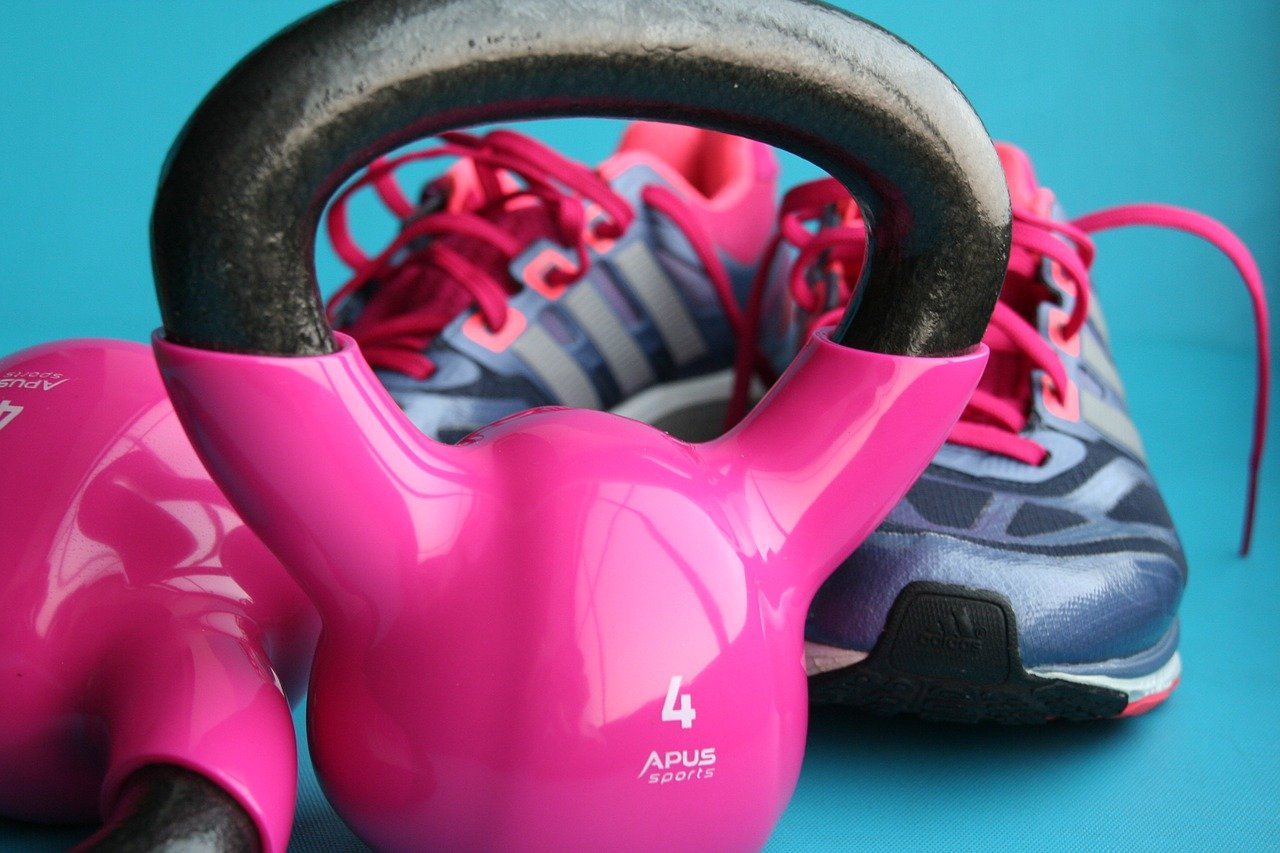 Building a new hobby shop can be exciting! It's time to splurge on yourself a little and create that special space you've always wanted. Here are several creative ideas to get you started and design tips to keep in mind for each type of space.
1. Office
If you own your own business, work from home, or simply prefer to have an area where you can escape the noise of the family and read, think, or work on personal projects, consider developing a designated office building. Do you want to include a conference or meeting room? Do you want the layout to house separate, private rooms, or do you prefer an open floor plan? How many windows and how much natural light do you want? Keep in mind that windows can sometimes be distracting in office settings, so try to place windows in locations that minimize distraction.
Do you want a comfortable lounging area in addition to your formal desk space? Changing your work setting occasionally can help get your creative juices flowing and offer new inspiration. Make the space work for you by choosing colors and other interior design elements that encourage productivity and help keep the mood positive.
2. Workshop
Are you a carpenter, artist, or mechanic? If you want a space to practice and hone your craft, consider building a hobby shop that can house all of your equipment and give you the space you need to work freely. When designing the shop, make sure you consider how your space will be organized and function so you can work efficiently. Incorporate the workshop triangle, placing the three most important workstations at the three corners. Efficiently designing your space will allow necessary tools and other frequently used items to stay within easy reach and help you minimize wasted time and space.
3. Boat, Camper, or Trailer House
If you own a boat, camper, and/or trailer, a hobby shop can be designed to house it comfortably. You could also store hiking and camping gear and boating equipment in this area and add any other features that make partaking in your favorite sport as easy as possible.
4. Man Cave
Man caves don't only benefit the men. Your wife or significant other may be thrilled to send you to another area to watch sports with the guys, play video games, or bang on the drums for hours on end. Maybe you've always wanted a home theater, but you just don't have the space for it inside your home. A new metal building or pole barn could be the perfect choice to give you a flexible space! Choose your colors, lighting, textures, furniture, and other materials carefully so your new space conveys the right look and feel for your chosen activities, whatever they may be.
5. Home Gym
A hobby building can make the perfect home gym. Large, open spaces can help keep you motivated and give you plenty of room to create different workout areas. Maybe you want to have one area for lifting weights, another for your elliptical and treadmill, and a separate space where you can jump rope or do squats, lunges, planks, pushups, and other body-weight exercises.
Natural light does wonders for gyms, giving you energy and stimulating your senses, so consider incorporating several large windows throughout your new hobby shop. Having a view of the great outdoors can also give you a sense of serenity while you work out. Choose light, cool paint colors to make your space feel bright and clean. Add a giant mirror to ensure you get your form right and reduce the risk for injury and a large television or sound system for entertainment.
If you're ready to build the hobby shop of your dreams, contact Pro-Line Building Company. We can help you custom design your space to make it exactly what you want. Reach out to us today to get started!