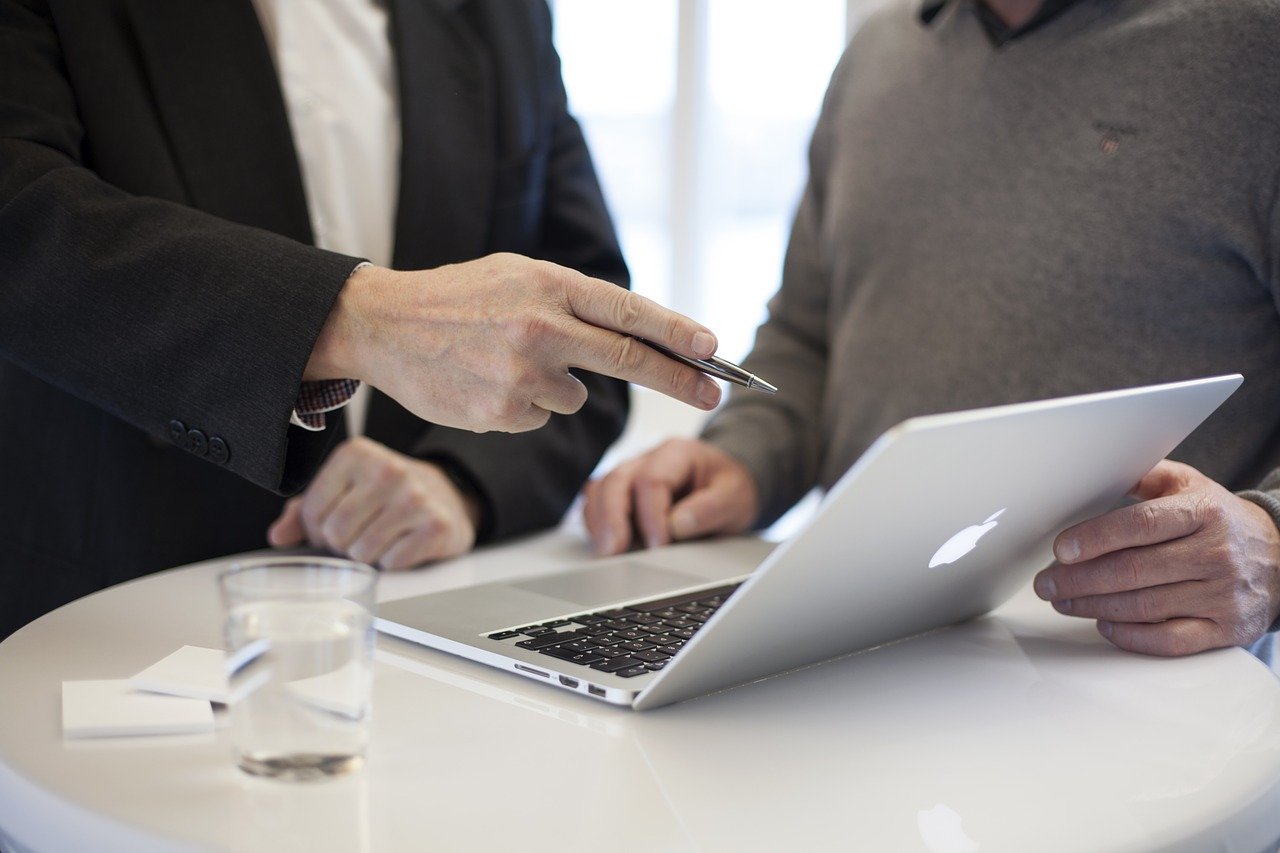 Are you currently planning your next construction project? Make sure you answer these six questions before you begin.
What's the Budget?
Your budget is an important part of your construction project, so you'll need to address it early in the process. It may seem like a daunting task, but once you've landed on a budget, it will act as the compass for the rest of your project. When you have determined your budget, you'll be able to assess
What land you can afford
How much square footage you can afford
What features are within your means
The timeframe you need
How much to allocate for unexpected costs
Understanding your budget will guide you in the next phases of your construction project.
What Are the Must-Haves?
After you've determined your budget and set aside a portion of it for contingencies, decide what aspects of your construction project are "must-haves." This will be different for every project, so just be sure that you're covering all of your needs. Must-haves might include things like
Location
Lot size
Building size
Amenities
Flooring
Finishes
Fixtures
Your must-haves will be individual, based on the type of structure you're planning, how you intend to use it, and your own personal preferences. Once you have your list of must-haves, rank them in order of importance so your priorities are clear as your project moves forward.
How Much Time Do I Have to Devote to the Project?
Early on in the planning process, you'll need to consider how much time you personally have to devote to the construction project. If you have an open schedule and plan on coordinating everything yourself, great! If you notice that your days are already filled to the brim, however, you may want to consider hiring a construction partner.
How Long Do I Plan to Be in This Space?
You'll be dedicating a lot of time, energy, and resources into your new construction project, so before you begin, you'll want to evaluate how long you'll be in the space. As you move forward, plan for growth, and include features that you'll need in years to come.
When Does the Project Need to Be Done?
Your timeline should be a guiding force throughout your construction project, so you should determine it early on. Make sure that either you or your construction partner clearly communicates the project deadline to all parties involved. It's also important to have plan of action in case of schedule setbacks.
Have I Researched Potential Construction Partners?
Even in the early stages of planning, it is evident that a construction project has many moving parts. Carefully selecting a construction partner will ensure that you have a dedicated expert on your side to keep it running along smoothly. Be sure to spend time researching your candidates.
If you're ready to take the next step in your construction project, contact Pro-Line Building Company. For more than 25 years, Pro-Line has been producing top-of-the-line buildings for clients across Iowa. Contact us to find out more about our construction process.