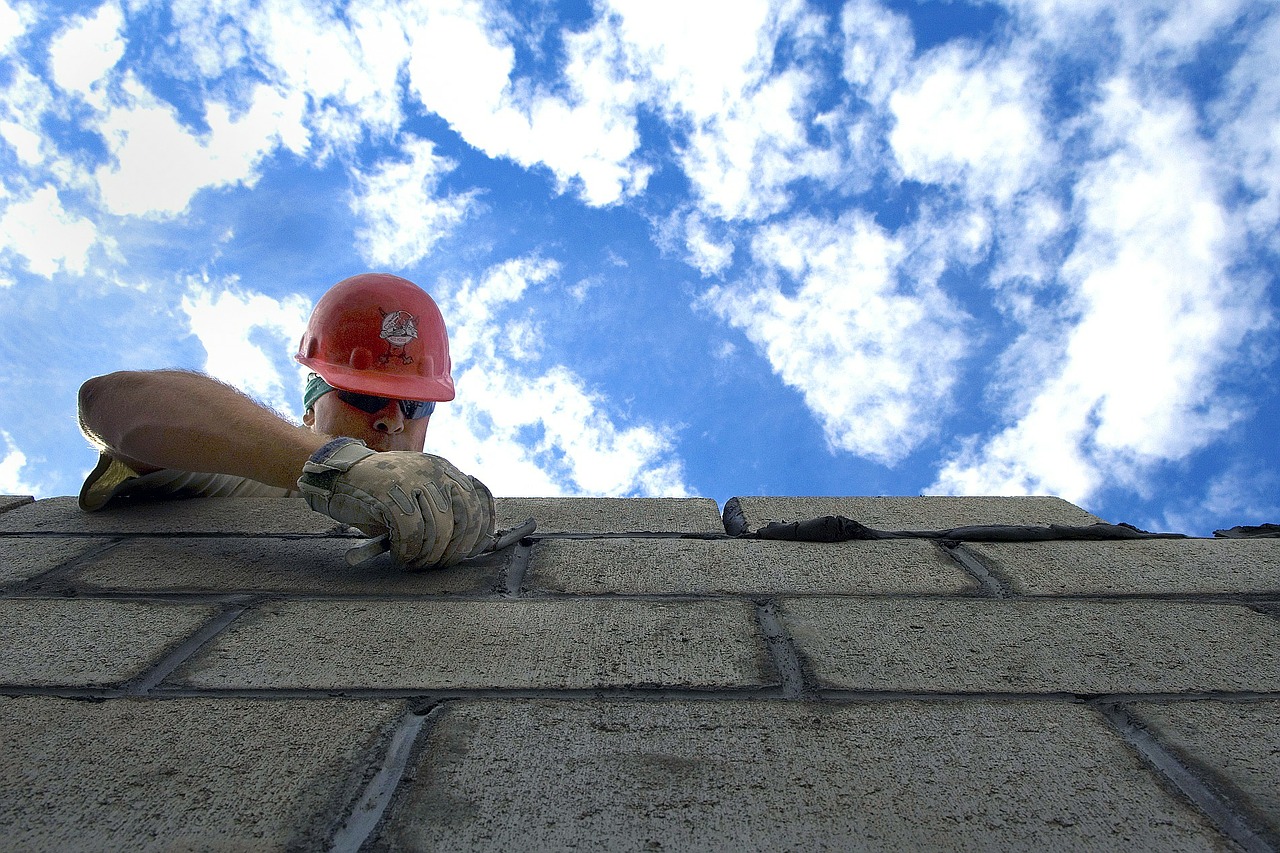 You're about to embark on a huge construction project; the last thing you want to do is sign on with a shady construction partner. But how can you protect yourself from choosing the wrong contractor? When it comes to choosing your construction partner, here are a few red flags you don't want to ignore.
No References
A quality, trustworthy construction company should have plenty of people ready to give their positive testimonies. If you come across a candidate who has no references or is hesitant to share their references, you'll want to think twice about choosing them for your team. While online reviews may be helpful, references are far more reliable and give you a much better understanding of what it's like to work with a particular company.
No Leadership
If you constantly feel like you're leading a candidate along in the introductory phase, then you'll probably get the same vibe when construction begins. Well-suited candidates will be on the ball as soon as you've made contact with them. They'll tell you exactly what to expect, give you a layout of their building process, and initiate meeting times. You want to choose a company that knows what they're doing and has the confidence to do it well. You should be comfortable with the company's leadership early on in the process, if not immediately.
No Team
One person alone won't be constructing your building, so one person alone shouldn't be who you interview. In early meetings, it may be best to just get to know a project manager or head contractor, but before you officially decide on a building partner, you should definitely meet the entire team who will be working on your project. Reliable, trustworthy construction companies will have a well-established team made up of staff, vendors, and sub-contractors, to whom they should be happy to introduce you.
No Clarity
Your candidate should be able to clearly and concisely articulate key portions of the construction process, including
The schedule
The budget
The communication plan
Key checkpoint dates
A plan for emergencies
If at any time it seems like your potential partner is being vague, ask for clarification. If they can't thoroughly answer your questions on the front end of the project, they likely won't be able to provide solutions during or after construction.
No Organization
If your building partner candidate is always running late, cancels meetings often, or loses important paperwork, stop. Organization only gets harder as construction progresses; if they can't manage your project now, they won't be able to later. You'll thank yourself if you hold out for a building partner who is detail oriented and organized.
Are you ready to begin your building project but still haven't found a reliable construction partner? Pro-Line has been a trusted name among Des Moines area home builders for more than 25 years. Contact us to learn more about our construction process and Pro-Line buildings.