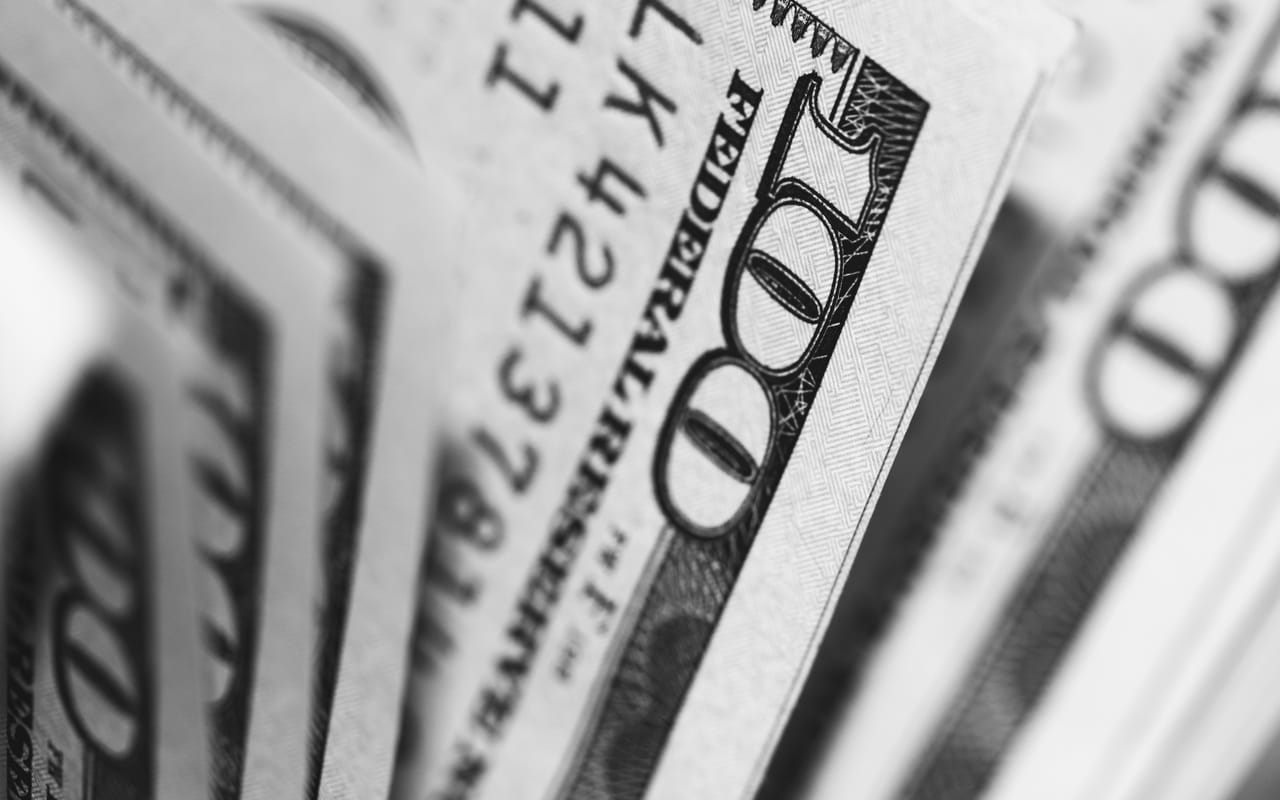 Every building project has at least one question in common: how much will it cost? A large part of planning any new build is the budget. Unless you are lucky enough to have unlimited funds available, you'll want to consider the impact of these six main factors.
Assess the Site Conditions
Before embarking on a project, the condition of the building site will need to be assessed for potential issues. Contractors must account for any additional work needed to prepare the land, taking soil conditions, streams, and overhead lines into consideration. Accessibility is also an important factor. If the land is difficult to reach, bringing in the necessary equipment and materials can be expensive—or even impossible.
Choose the Right Materials
You will have many choices to make over the course of your build. From flooring to fixtures, there are many options available, and each comes with its own price tag. Buying locally is usually less expensive than shipping items from across the country or overseas. Also, material prices fluctuate based on demand. When a new trend hits, it can drive up the price to keep up with the demand.
Cover the Payroll
Labor costs vary from place to place but are also based on the experience of those performing the work. Keep in mind that your budget will have to pay everybody working on your project.
Stick to the Timeline
Contractors will have a project timeline in mind when creating the budget, and any deviation can increase construction costs. Creating detailed plans at the beginning of the process and avoiding mid-project alterations will keep your entire build on track and on budget.
Prepare for the Unexpected
Not every situation can be planned for when starting a new project, so it's a good idea to build in a contingency fund to handle unexpected costs. Plan to reserve at least 10% of the total costs for a contingency fund.
Regulations, Reviews, and Insurance Costs
At various intervals, agencies or engineers will have to review parts of the project for compliance. Requirements vary from place to place, but these inspections are a necessary expenditure. Every site will require general insurance for the project, and some projects may require additional insurance.
Undertaking a building project is exciting, and it can be easy to get carried away. Be sure your budget covers all of the necessary components before you start looking at cosmetic upgrades. It's also essential that you understand everything that is (and isn't) included in your quote, so you don't have any surprises down the line.
If you're considering a building project, the team at ProLine Buildling Company is available to help make your ideas a reality. Contact us today to get started.