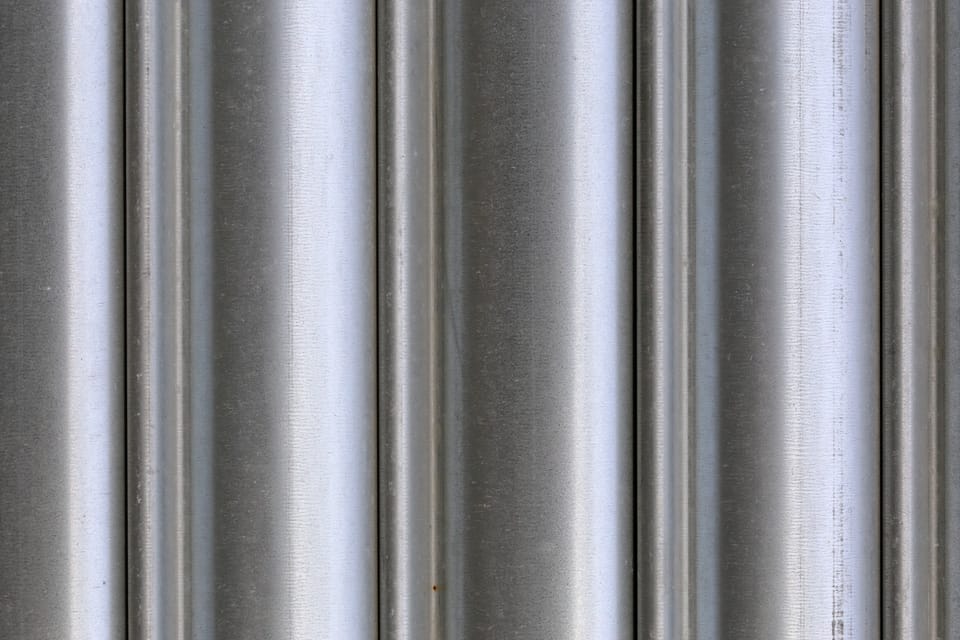 If you're ready to build a new commercial space for your business, an important decision you'll have to make is what material you want to use for the frame of your structure. Today, we're going to highlight several amazing benefits of steel. Here are some of the top reasons we often recommend this building material to our customers.
Durability
Steel is a good option for your commercial build if you live in a region that experiences strong winds, heavy snowfall, or other extreme weather. Steel is strong and sturdy. It can outlast wood and other conventional types of construction materials. It's also resistant to moisture, fire, corrosion, and insect infestation. To get the highest quality steel, purchase from a certified fabricator who abides by AISC (American Institute of Steel Construction) standards.
Stability
Steel is also a highly stable building material, giving you the option to build bigger and taller. Whether you want to build a multi-level office building or a large warehouse that houses heavy equipment and machinery, a steel building has the strength to accommodate your needs.
Environmentally Friendly
Steel is considered an eco-friendly building material for several reasons. As we mentioned above, it's durable and can last for a long time without losing quality. It's also 100% recyclable. If you want to further reduce your carbon footprint to get the most out of your steel building design, you can install solar panels, energy efficient adaptations, and temperature control options.
Aesthetic Value & Customization
When people think of steel buildings, they often picture large, cold, dark warehouses or storage facilities. If this is the kind of building you need for your business, that's great! Steel buildings, however, can also be crafted into beautiful office buildings, restaurants, clinics, and retail spaces. Take a look at this highly customized, unique steel building created for a marketing agency in Waukee, Iowa.
Not only can other types of materials be added to steel-frame buildings to add warmth and texture, but steel can also be molded to look like other materials (like slate or wood). You can choose from various designs, colors, and textures to make your custom space as inviting or luxurious as you desire.
Modernity
The sleek, modern architecture of steel buildings is becoming increasingly popular. Today, you have more options than ever before when it comes to working with a building company and constructing the commercial space of your dreams.
Some builders today also utilize modern technology to design custom buildings using 3-D modeling software so you can see what your building looks like before construction even begins. This also helps the engineers, architects, and contractors work together effectively and catch potential problems ahead of time.
Ready to Assemble
If you're building a prefabricated steel building, pieces can arrive onsite ready to assemble. This can save you both time and money and allow you to get your business up and running faster.
When it's time to start your next commercial building project, be sure to work with an experienced design-build company so you have direct access to the knowledge and skills needed to craft a building that will serve you best. To learn more about commercial building materials, processes, and insider tips, subscribe to the Pro-Line Building Blog.