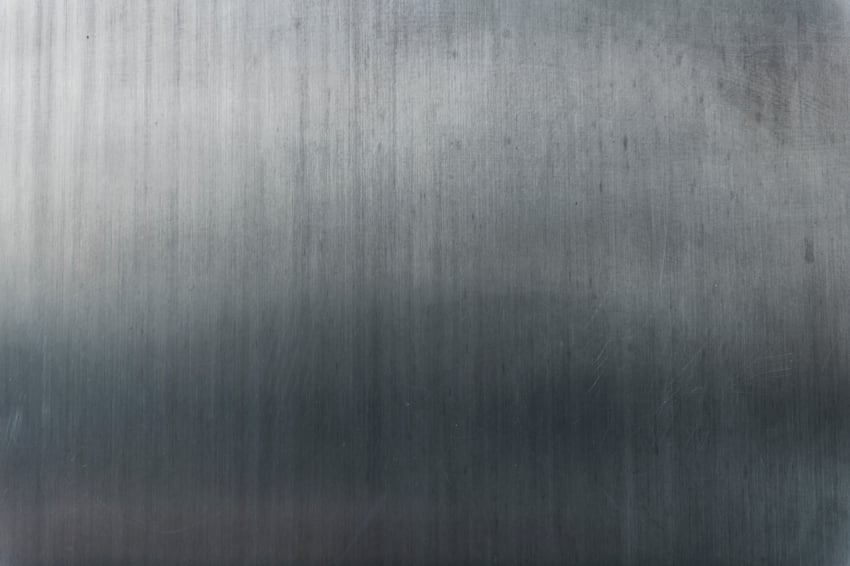 Steel offers versatile, economic options for many projects from custom homes to mixed-use buildings. With the variety of styles available, projects can be truly custom-built to match almost any needs. However, when building with steel, it's important to understand what you're getting and where to find the best values.
Price it Right
Steel parts aren't necessarily low-priced, but they are cost effective. Prefabricated pieces mean there is little to no waste, fewer workers are required to erect the structure, and there should not be delays in the construction. You'll save even more money if you use standard steel lengths and skip the primed or painted steel. However, be aware that the cheapest steel is not always the best option and you need to purchase from a quality vendor or, better yet, directly from the manufacturer. Remember, "low-cost" deals are not always the lowest cost if it means damaged or poor-quality product, delayed shipments, or unreliable vendors.
Go for Quality
Start with detailing your needs and try to purchase steel from certified fabricators. Certified companies sell steel that abides by AISC (American Institute of Steel Construction) standards, meaning they've been audited by a third party and any damaged or problematic product has already been removed from the stock. Like any big purchase, know the details about what you're buying and check the inventory on delivery to ensure nothing was damaged in shipment.
Trending Toward Steel
Recent years have seen an increased popularity for steel when building everything from custom homes to large industrial projects. The steel industry has learned to keep up with the ever-changing world, ranging from green initiatives to climate changes. For those hoping to reduce their carbon footprint, steel buildings can accommodate solar panels, temperature control options, and energy efficient adaptations. Most steel used on a worksite is also recyclable. Steel buildings are structurally sound and resilient in high winds and heavy snows, and they offer options for waterproofing and fireproofing.
Doing your research and working closely with your construction team is important in ensuring your steel building design works for you. Ask questions and consider your available options before making any final decisions. If you're looking to partner with a good builder who will help you achieve the building you desire, contact Pro-Line to learn how we can help.