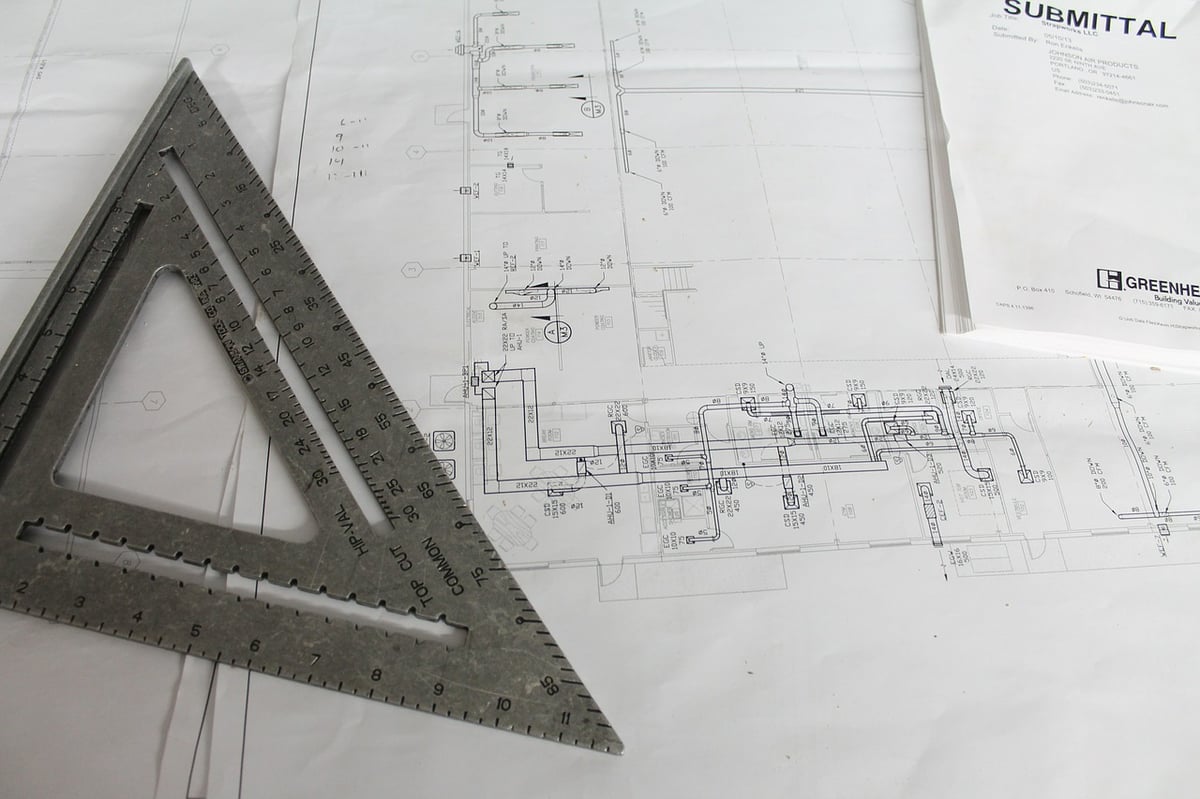 Have you been scheming to build a space to house everything you need for your favorite pastime? Today we're going to cover some of the basics to get you started. Be sure to consider the following to help you plan your layout and design your new building.
1. Your Hobby
Your hobby will help direct all your decisions to build the right type of space to accommodate your needs. Are you an aspiring artist looking for a quiet, creative space to hone your craft? Do you want a designated area to work out every day before or after work? Do you have kids who need a fun play space of their own? Maybe you've always wanted a man cave or entertaining space with a full bar and kitchen area. No matter your chosen pastime, think through what you'll need room for and start visualizing your space.
2. Size
You can make your new hobby area as large as you like. Most hobby shops we build are between 40' x 60' and 40' x 90', but the right size for you will depend on your layout and purpose of your space. Keep in mind that you could use your hobby shop for more than one purpose. We've found that many of our customers use up all of their space and wish they had more! Don't be afraid to make it a bit larger than what you think you'll need, and consider possible future expansion.
3. Layout & Design
Think about the floorplan for your new space as well as the style and ambience you're going for. Do you want your new building to have an open floorplan with one large room, or do you want separate rooms? Do you want it to be one floor or multilevel? Make sure the layout flows in a way that lets you make the most of your space. Also consider the other design elements you want to incorporate, such as
Storage areas
Window and door placement
Specific materials, such as wood or stone
How much natural lighting you want and where
Overhead door(s)
Balcony
Which rooms to include (bathroom, bedroom, etc.)
4. Location
Do you want your hobby building to be located on your property near your home? Think about accessibility and how often you'll use it based on its location. You want it to be in a location that's convenient and safe both you and your possessions. For added safety, you may also want to include a good security system.
5. Important Building Elements
Other important systems you may need to have installed during the building process include
Electricity
Ventilation
Insulation
Heating and cooling
Plumbing
Roofing
Internet
Your builder should help guide you to the right products and systems for your needs. Having a good idea of what you'll need from the outset, however, will help you avoid being caught off guard and having to spend more money than you were expecting. The building elements you include could also impact which locations are viable options.
Partner with the right builder to help you design your dream hobby building. A good builder will help you work through every aspect of the project so the end product is exactly what you want. Contact Pro-Line to learn more or to start the design process!