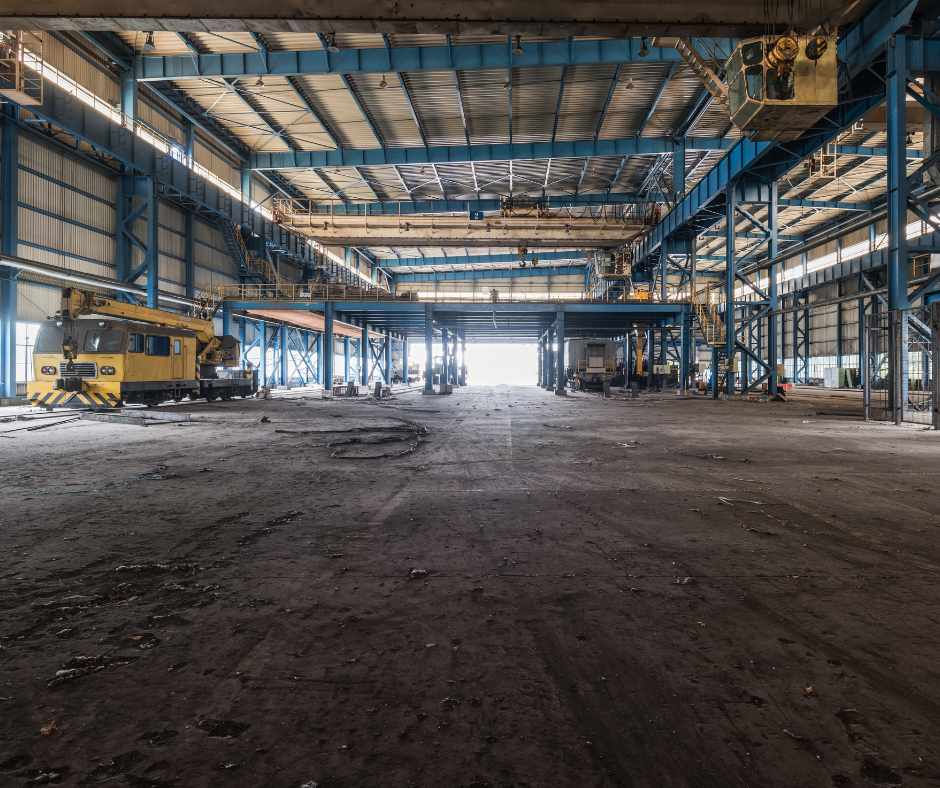 It's no secret that pole barns, or post-frame buildings, are incredibly versatile and durable, which is why farmers have been using them for generations. Pole barns have several benefits, including the endless ways to customize the building to suit any purpose. On your farm, you probably have pole barns that you use as machine sheds, equipment storage, workshops, or livestock barns.
Your farm animals represent a large investment, and they need to be protected and comfortable. A pole barn provides shelter from extreme weather, insects, and stress. Here are the top five most common types of livestock pole buildings.
Cattle Barns
A well-designed cattle barn will protect your animals from moisture and extreme weather while providing plenty of fresh air. Cattle need ample space to be comfortable; the Midwest Planning Service recommends about 20 to 50 ft2 per animal, depending on weight and whether they have access to an adjacent lot. Fresh air is also essential to keeping your cattle healthy, as they generate heat and gases that can be deadly if not properly ventilated. A pole building can easily accommodate these needs with a simple building process.
Horse Stables and Riding Arenas
Pole buildings can be designed to accommodate your horses, incorporating features such as specific doors, gates, latches, lighting, rider wall guards, watering systems, and more. You can even include an indoor riding arena so you can train and ride your horses all year long.
Poultry Barn
Chicken coops and poultry houses need proper lighting and ventilation as well as walkways and ramps to give the chickens access to the ground and grass. A pole building can provide this as well as enough space for the chickens to move freely. Nesting boxes can be incorporated into the pole building to allow easy egg collection without the need to disturb the chickens or enter the structure.
Hog Barn
Pole buildings can provide breeding or gestation facilities as well as farrowing units that keep your hogs warm and dry. You can also incorporate a nursery to wean the pigs quickly and safely, allowing you to get the sows back into their breeding cycles sooner.
Loafing Shed
A loafing shed (also called a run-in shed) is a three-sided structure that offers space for animals to relax and be protected from wind, rain, and intense sun while they're outdoors. Loafing sheds can also be used for storing tack and other supplies. Make sure to locate your loafing shed in a high, dry spot to keep it clean and comfortable.
No matter what livestock is housed in your pole building, it's important to use construction techniques and design considerations that make a quality barn. The building experts at Pro-Line can help you design a pole bar to keep your livestock safe, comfortable, and healthy.
Subscribe to our blog today for more information on the uses of pole buildings.