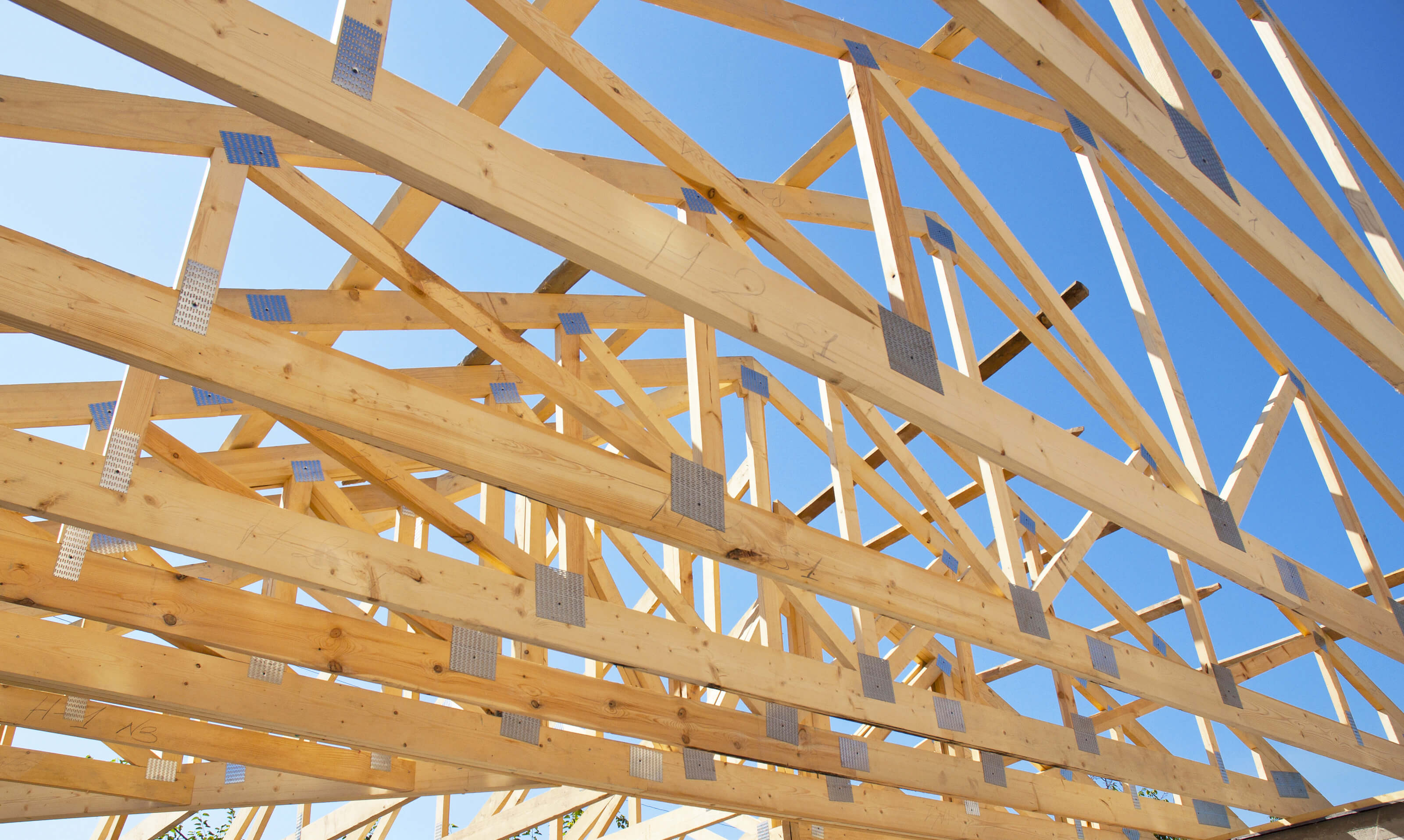 If you've noticed that one or two of your pole barns are looking a little shabby, it may be time to decide if they need to be renovated or if brand new, customized pole barns are in order. Whichever option you choose, the end result should be a building that can meet your needs now as well as in the future.
The first step in the decision-making process is to clarify your goals and priorities. Consider questions such as
What is the

purpose of this building

? Can it still effectively serve that purpose?

Do you have the time and money to spend on a new building, or do you need improvements to be made as quickly and inexpensively as possible?

What are the problems with the current building? For example, is there a sagging roof, water stains, or leaning walls? Is the paint chipping or the wood rotting? Perform a thorough inspection so you can discover issues that you may not yet be aware of.
These questions can help you determine whether renovation makes sense or you should start from scratch. If you're unsure, the advice of a professional construction company can be very useful.
Reasons to Renovate
Renovating is a good idea when many of the issues you see are cosmetic in nature, or if you simply want to freshen up the space. Even adjusting the floorplan slightly to meet your current and future needs (like an addition) can be accomplished through a renovation.
For example, chipped or worn steel coatings can lead to compromised structural integrity due to rust; a damaged or worn hobby shop floor can be restored. Renovating can be an option if your pole barn has rusted, dented, or cracked steel, as the simple fix would be to reskin the pole barn. A leaking roof can also be repaired or replaced as long as it hasn't caused extensive water damage.
It's important to also keep in mind that lumber and building material prices have been fluctuating for the past couple of years due to supply chain disruptions. Temporarily high costs may persuade you to renovate for now rather than building new, as long as the existing building is still workable. Renovation can also be a much quicker process, making it the preferred choice for those who need to the job done fast.
Reasons to Build New
Renovating may not always be an option, however, and when it is, there is always a risk that it will be more involved than you think. For instance, you may get halfway through the renovation when the construction team uncovers serious issues, like rotting columns or cracked trusses, that can jeopardize the structural integrity of the building, causing you to spend more money than you'd budgeted and creating more stress.
If your current pole barn is very old or extensively damaged, renovation would most likely be more work than it's worth. If you knock it down and build a new pole building in its place, you could get away with minimal prep work since the ground would already be level.
A new build gives you the chance to take advantage of new technologies and materials that were not available at the time your old building was finished. These new processes could make the structure much more functional, energy efficient, and aesthetically pleasing.
A new build can also give you more control over the building's design, aesthetics, and more. Each piece of your custom pole building will be yours to choose, which could lead to a unique and effective addition to your operation. There is also less risk to running into unforeseen problems when constructing a new building than when renovating a current one. However, building a brand new pole building on your farm is likely to take longer and cost more than renovating.
Deciding whether to renovate or start fresh is easier with the help of a professional builder. The experts at Pro-Line can inspect your existing building and give you suggestions on how best to get the right pole building for your farming operation.
To learn more about pole barns, subscribe to our blog today!