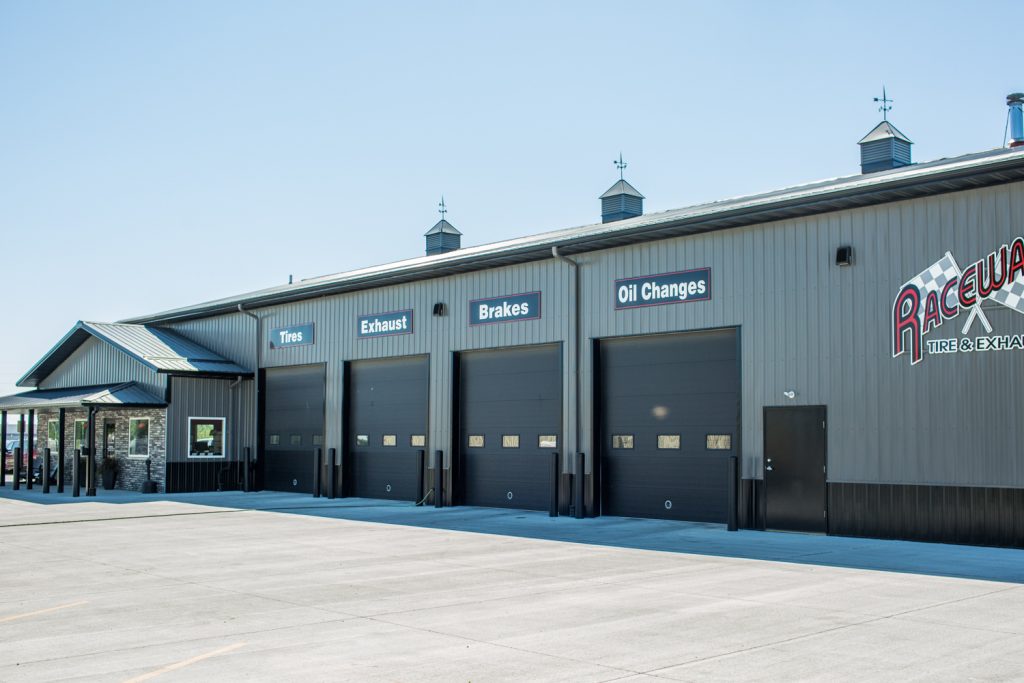 Keeping your farming operation going as smoothly as possible is your top priority. To do that effectively, you need the right kind of organized storage for equipment, crops, feed, and livestock. Are your current buildings up to the task?
Sometimes, improving your storage facilities can be as easy as
replacing the windows
, especially if there are any that are damaged or you've noticed your energy costs are increasing. However, it's not always that simple. A dilapidated or rundown building isn't useful to you, and especially not to your operation. These buildings need to keep up with your needs and stay in the best condition for as long as possible. Here are some tips to improve your storage facilities on the farm.
Assess your needs
When deciding if you need to revamp or rebuild storage buildings on your farm, it's important to know the purpose of each storage building and whether your current facilities are working for you.
Machine Storage
You can't afford for your equipment to break down due to improper storage. Ask yourself whether your current machine storage building is protecting your valuable equipment from the elements. If it's not, you may want to consider upgrading to steel siding and roofing or completely rebuilding the structure. Steel is durable, low maintenance, moisture resistant, and customizable to complement your other buildings. You can also replace your current building's door with an overhead model that provides more room to easily navigate your machinery in and out each day.
Cold Storage and Livestock
Some storage buildings need to be climate controlled to protect their contents. Weather in the Midwest is unpredictable at best, so it's important to ensure your crops are stored properly. Your cold storage building should efficiently control indoor temperature and moisture.
Your horse barn and other livestock buildings need proper airflow and ventilation to protect the well-being of the animals on your farm. Does your current barn have an effective ventilation system and plenty of space to properly house your horses and their feed and tack? If not, it could be time to consider rebuilding.
Choose the right building partner
Once you've assessed your needs, you can figure out your next steps. If your problems would be solved with more storage space, for example, a simple mezzanine could allow you to use more vertical space.
On the other hand, if you've decided that you need a complete overhaul of your storage facilities, it's time to find the right construction partner. Do your research to find a company in your area that is reputable and trustworthy, and look at their previous projects to see if they align with your style and operation.
Once you've chosen the right partner, make a list of your needs and wants. Being able to clearly communicate to your building partner will make the whole process easier for everyone. If there are some details you're unsure of, that's okay. Your building partner can also work alongside you to assist with decision-making as you need them to.
Here at Pro-Line, we work with you every step of the way to give you the exact solution you need when you need it. Our professionals bring years of experience to the table and can help you select the best upgrades for your storage needs.
For more advice on improving your farming facilities, subscribe to our blog today.