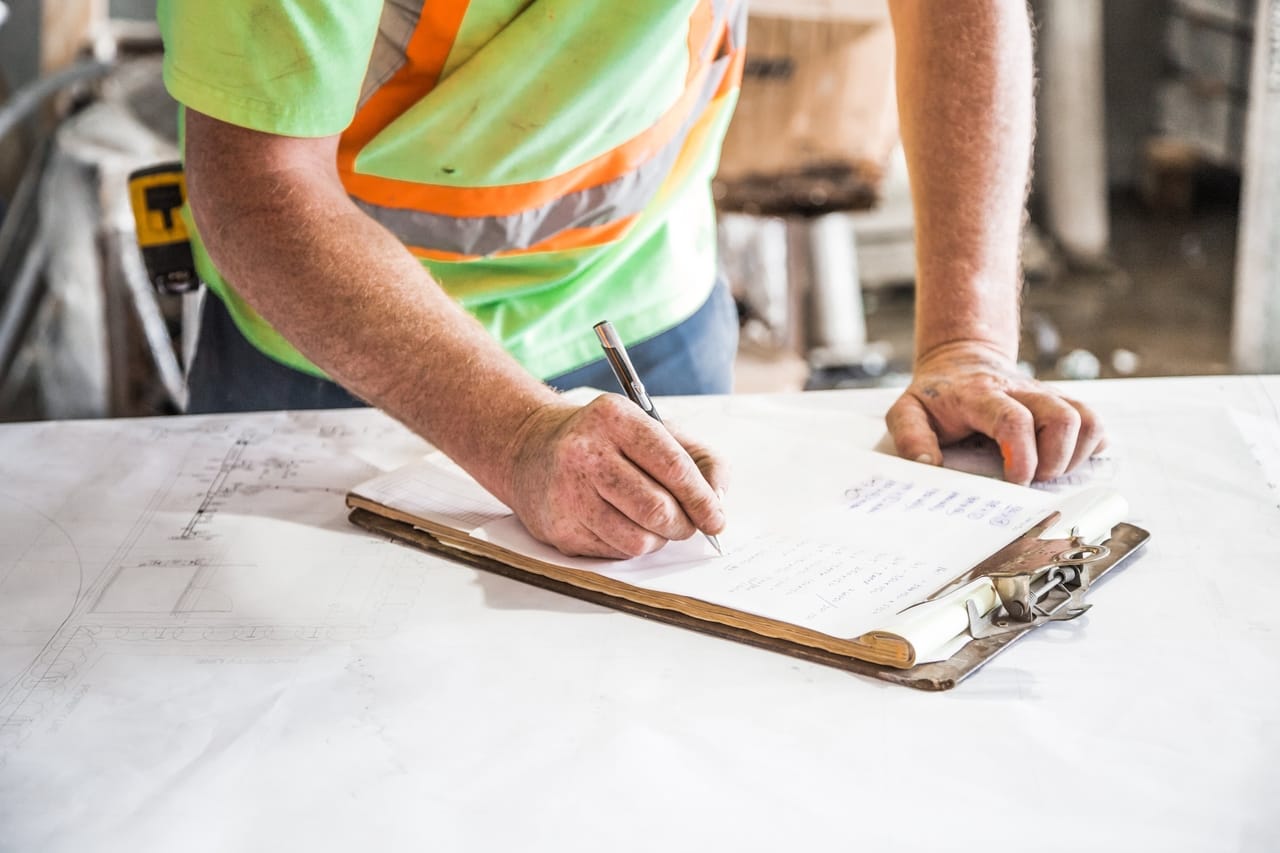 Choosing a trustworthy and reliable construction company is one of the most important and fundamental decisions you will make when starting a new construction project. A quality construction company will work with you each step of the way to ensure that the building is well constructed and is exactly as you imagined. This article will help you find the ideal construction company for your project.
Decide What You Need
Having a clear vision of your project will help you find the most appropriate construction partner. Many building companies specialize in different construction types, architectural styles, and designs. A construction company that specializes in your project type will understand your needs and help you achieve what you are envisioning.
Quality and Experience
A construction company with a proven track record of quality work will treat your project with the care and attention it deserves. To learn more about a company's reputation and project history, ask about its past projects, ask for references, and speak to current owners of its buildings. If a company hesitates to give you such information, consider it a red flag. Quality construction companies will be eager to give you references and proud to display their craftsmanship.
Additionally, when looking at properties built by a specific construction company, compare the property values of similar buildings to learn how well the buildings retain their value. While brand-new buildings will often look polished, their true value is in their ability to stand the test of time. In fact, if the construction company has a reputation for quality work, realtors will often name the company in their ads to help sell the properties.
Licensing and Insurance
While not all municipalities require construction companies to be registered, quality construction companies will register themselves anyway. Licensed builders meet local building codes, uphold training standards, and care about their reputation. Additionally, homeowners have greater recourse when working with a licensed builder and at times can even apply for money from a recovery fund to repair any construction mistakes.
Additionally, ask about which insurance policies they carry to cover any liability that may arise during construction. Understanding what their insurance covers can help you gauge the risk involved in taking on the construction project.
Should I Consider Post-Frame Construction for My Commercial Building Project?
Warranty
Quality construction companies will offer a structural warranty to cover any repairs that may arise initially after construction. As a result, you can have peace of mind knowing that any repairs or maintenance following construction will not translate into unexpected and burdensome costs.
Additionally, a quality construction company will provide prompt, thorough repair and maintenance for your new building and take the time to explain how to properly maintain the property over the long term.
Community Involvement
Construction companies that are locally involved understand that their work impacts their community, and so they make sure to take care of and support the local community. While there is no reason to be especially concerned about a construction company that is not actively involved in the community, those that are demonstrate that they are working for something more than just a paycheck.
A Trusted Partner
Pro-Line Building Company offers in-depth expertise and a proven track record of building quality post-frame homes. By working directly with clients through each step of the process, Pro-Line ensures that their dreams are realized. Pro-Line provides warranties, insurance, and is licensed to provide clients peace of mind from the beginning of the project and beyond its completion. As an accredited member of the National Frame Builders Association, Better Business Bureau, the National Safety Council, and the Iowa-Illinois Safety Council, Pro-Line adheres to best practices in all that it does. Contact Pro-Line today to learn more about how to make your dream home a reality!